Posted by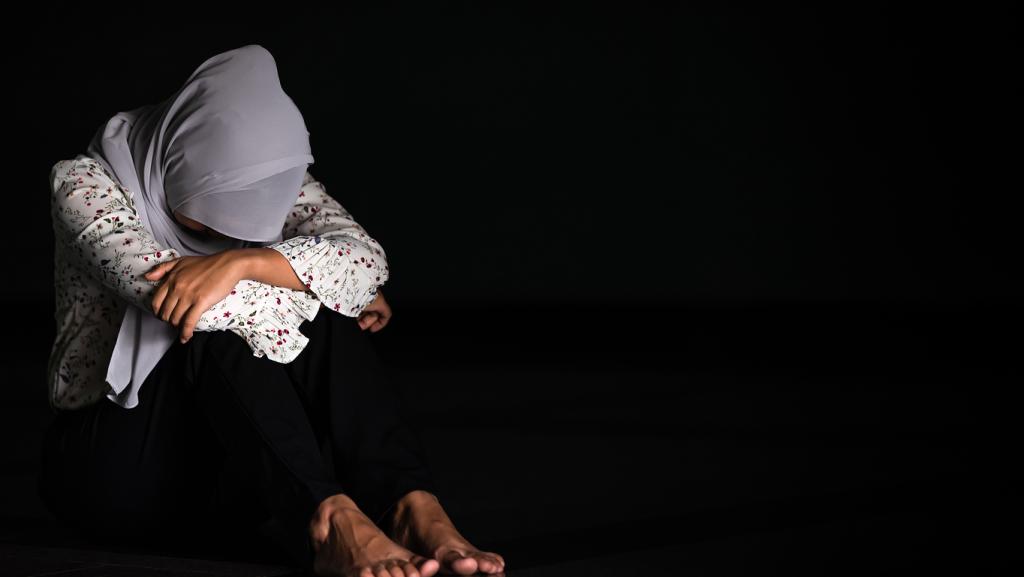 The understanding of what constitutes honour based abuse remains legally undefined after the government rejected calls to establish a legal definition.
Director and family lawyer Imran Khodabocus from our domestic abuse response team shares his thoughts.
The rejection comes after the Women and Equalities Committee (WEC) made a series of recommendations in July, stating that such abuse remains a hidden crime and one which victims are hesitant to report without greater assurance that they would be protected from further abuse.
The government responded on September 15, saying it already has a working definition used by the Home Office and the Crown Prosecution Service (CPS). It suggested that enacting a statutory definition would not necessarily enhance the understanding or response to such crimes.
For me, this lack of definition is hugely disappointing, and a missed opportunity. It means that legal professionals don't have certainty from which to work. Whilst there is a working definition from the CPS, this doesn't carry the same weight as a legal definition, giving no clear guidance to local authorities, legal professionals and support services.
With the Domestic Abuse Act 2021 the government clearly defined what constitutes domestic abuse. This has put into law, what is meant by domestic abuse rather than being some internal guidance and has helped significantly with the recognition of issues such as coercive control, which were previously hidden.
I don't understand why they are ignoring the similar need for a legal definition for honour based abuse. It suggests that one form of abuse is more important than another. This lack means that no-one is on the same page; it affects the way we support victims, affects the way authorities record instances of abuse and, for victims of honour based violence, infers that the abuse they suffer isn't as significant.
In addition, not everyone will have the same training, which leads to disparate understanding of this complex area of law. As an example, I recently delivered training and during the session, another legal professional told me that they didn't realise what the term honour based abuse covered, they thought it was just about forced marriages.
I agree with the WEC that this failing means honour based abuse will remain a hidden crime. We need to empower victims to speak up by increasing awareness through a legal definition. The evidence of the difference this would make is right there, in the greater confidence of more victims of coercive control to speak out – victims who have found their voice since the legal definition of domestic abuse was agreed.
There is an enormous sense of frustration amongst those in the legal community, and those who work in support services. You just can't safeguard victims if no-one understands what they're safeguarding against. People simply aren't equipped to deal with it. Quite simply, establishing a legal definition would be a solid starting point for increasing support, training and awareness for this very real issue that affects so many every day. One simple solution would be to extend the scope of the current definition of domestic abuse to include – and subsequently define – honour based abuse.
Currently the government's definition of honour-based abuse is that it is "an incident or crime involving violence, threats of violence, intimidation, coercion or abuse… which has or may have been committed to protect or defend the honour of an individual, family and/or community for alleged or perceived breaches of the family and/or community's code of behaviour".
If you are experiencing issues with honour based abuse and need advice please get in contact with us.
Need some advice? Get in touch today
This site is protected by reCAPTCHA and the
Google Privacy Policy
and
Terms of Service
apply.
The information submitted here is used and stored for the purpose of replying to the enquiry. For more information on how we process data please visit our
Privacy Policy
.
---