We value experience and want to retain our staff for the long-term. We feel what makes The Family Law Company an attractive career choice is not just the salary, but also the benefits you receive as a member of our team. We offer:
Competitive salary
Generous holidays
Staff pension scheme
WPA Health membership and benefits
Perkbox discount card
Annual and 6 monthly development reviews
Supervision (lawyers)
Annual salary review
Training & development programmes
Relocation package
As part of our firm we want to make sure that you also have some fun, there are lots of socials from Christmas parties to charity quiz nights and lots of chances for coffee, conversation and cake.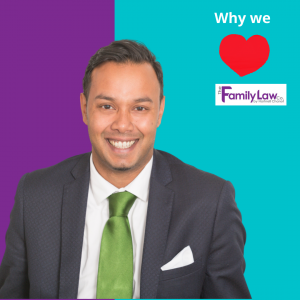 "I deal with legally aided clients to privately paying clients. Either way, it's nice to be part of a team that doesn't discriminate between the two."