Posted by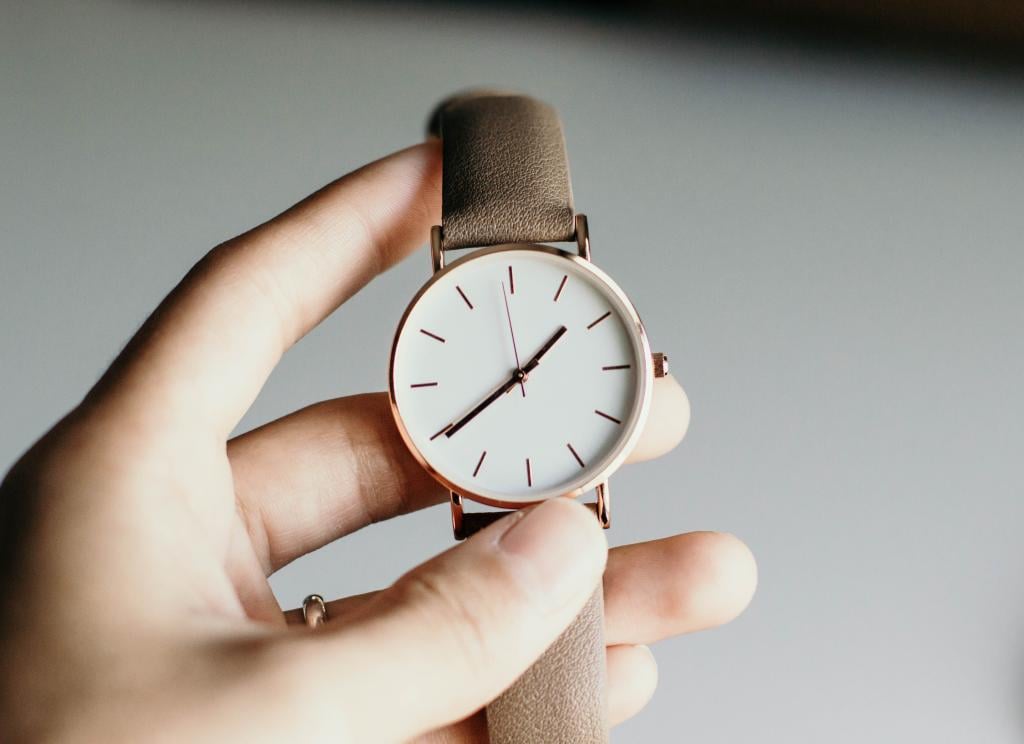 Navigating the complexities of divorce can be daunting, but understanding the timeline can provide clarity.
In the UK, especially after the introduction of the 'no-fault' system on 6 April 2022, divorces have a more streamlined procedure. But how long should you expect the process to last?
On average, the divorce process in England and Wales takes about six to eight months. This timeline is the standard when things progress without hiccups. However, real life can throw curveballs, and many factors can influence this.
Step One: Application and Response (1 – 2 Months)
Firstly, ensure you've been hitched for at least a year. Once that's confirmed, the applicant (you or your partner) submits the Application for Divorce online to the court. After handling the £593 court fee, the clock starts ticking.
The 'respondent' (the other half of the couple) then has 14 days to reply. If they're tardy or reluctant, certain mechanisms, like a 'process server', can push things forward. Alternatively, there's the joint application route for couples who want to do things more amicably.
Before returning the acknowledgement of service, the respondent ought to consult with a legal professional. This ensures they can potentially secure an undertaking from the applicant, preventing them from advancing to the final divorce order, notably when a home rights notice exists or if the spouse possesses significant assets, pensions and life policies.
Step Two: Cooling Off period (20 Weeks)
Post-application, there's a 20-week cooling-off period. This period isn't just procedural; it offers couples time to reflect and begin the process of sorting out financial matters. Although, it's worth noting that financial agreements during this period aren't final.
Step Three: Conditional Order (Variable Time)
With the cooling period behind you, and hopefully either a financial agreement or at least a good start on reaching one, the next stage is the Conditional Order application. This stamp of approval from the court suggests everything is in order for the divorce to be finalised. This can take 4-6 weeks to be received. A hearing is listed for the Conditional Order to be 'pronounced' (read out in Court) but usually, you do not need to attend.
Step Four: A Brief Pause & The Final Order (6 Weeks + 1 Day)
Post-Conditional Order, there's another brief waiting period of six weeks and a day. During this time you can submit your application for your financial agreement to be sealed (approved) by the Court. Once this has been received, and as long as 6 weeks and 1 day have passed since the pronouncement of your Conditional Order, the application for the Final Order is made, marking the official dissolution of your marriage and the financial agreement becomes final.
Before applying for the final decree of divorce, it's vital to address unresolved finances, especially if there's a home rights notice in place or your spouse has assets, pensions, and life policies. It is advisable to seek legal advice prior to taking this step to avoid potential consequences.
Factors That Can Affect The Timeline
Life isn't always straightforward, and divorce is no exception. Lack of cooperation from either party, child arrangements, or even administrative delays at divorce centres and family courts can elongate the process. It's paramount not to overlook the financial side of things. Often, this aspect can introduce complexities that add to the duration.
Taking both the divorce and financial settlement into account, it averages out to about a year.
Having a trusted guide can make a world of difference. At The Family Law Company, our mission is to help you traverse these timescales and complexities with expert care. Your journey is unique, and with us, you'll always have a dedicated partner by your side.  You can find out more about the divorce process in our Only Human Guide to Divorce Only Human – The Family Law Co or to get in touch for a free initial appointment by completing the form below or calling 01392 421777.
Need some advice? Get in touch today
This site is protected by reCAPTCHA and the
Google Privacy Policy
and
Terms of Service
apply.
The information submitted here is used and stored for the purpose of replying to the enquiry. For more information on how we process data please visit our
Privacy Policy
.
---