Posted by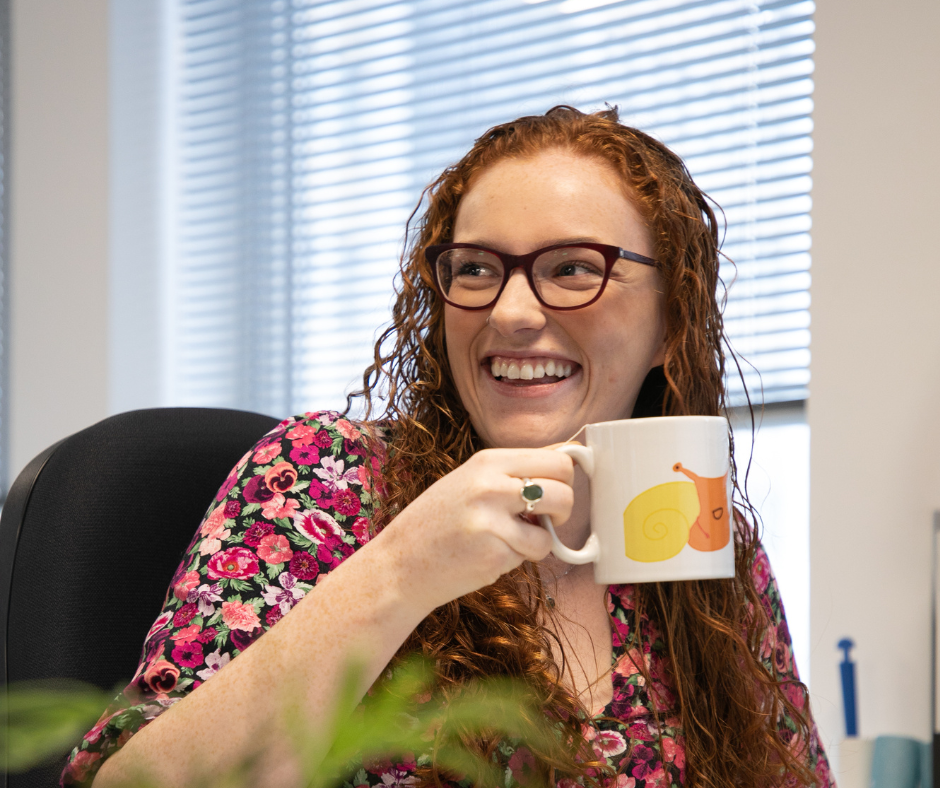 My journey with The Family Law Company started as a Paralegal in the private law children team. By September 2022, I had begun my training contract with my first seat in public law. Now, I've joined the divorce and finance team, gearing up to qualify next year.
One of the things that makes this firm different is its emphasis on internal development. They recognised my hard work in private law children and offered me a training contract after 2 ½ years. Moreover, while I was completing my Legal Practice Course (LPC), they provided flexibility. I could take study days, even reducing my work week to 4 days, ensuring I balanced work and study.
From being provided with invaluable resources like Lexis, to training through MBL packed with developmental webinars, the investment in our growth is evident. But more than the tools and the training, it's the emotional support particularly from our wonderful wellbeing team. There have been workshops on vicarious trauma, webinars with Psychologists as well as internal events and the constant encouragement to lean into those tough conversations that make all the difference.  Whether professionally or personally.
I've been blessed to hone my skills amidst some brilliant legal minds who have not only shared their knowledge but also invested their time and faith in nurturing mine. Taking the time to train, advise, and support all aspects of my development. It's a place where no questions are made to feel silly. The dynamic in the office is both collaborative and friendly, I feel very lucky.
We are purely a specialist family law firm. In other words, family law isn't just what we do; it's all we do! Everyone in our offices shares this ethos, encouraging us to be brave and reminding us that we're all in the same boat, working together as one team. The Family Law Company's core value is to "Be Brave!" and they encourage as to do just that.
Family law, especially children law, is demanding, but with the right support and team, it's immensely rewarding.  In a nutshell, The Family Law Company is more than just a workplace for me. It's a haven of growth, learning, and resilience. As becoming a qualified solicitor moves ever closer, I am not just excited about the title or the role but about continuing this journey of support growth, and making a difference to our community.
Need some advice? Get in touch today
This site is protected by reCAPTCHA and the
Google Privacy Policy
and
Terms of Service
apply.
The information submitted here is used and stored for the purpose of replying to the enquiry. For more information on how we process data please visit our
Privacy Policy
.
---