Posted by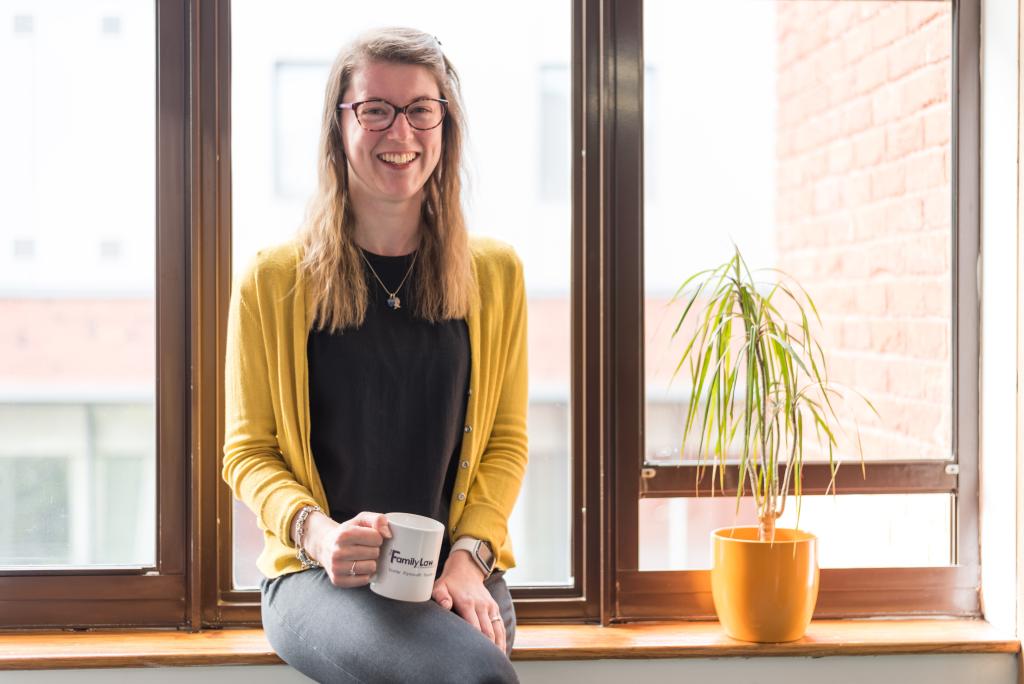 When I took my first steps into The Family Law Company (TFLC) on 31st July 2018, I could hardly have predicted the journey ahead. Joining as a Legal Cashier at year-end, one of the busiest times for any Accounts Department, would have been a challenge for many. But with the unwavering support from my team, especially Jennie, those initial challenges quickly transformed into learning opportunities.
From the moment I walked in, I felt part of the team. Although my title of 'Legal Cashier' has remained consistent, the role itself has evolved significantly. With Finance Director Jennie Wise's incredible support and teaching, and with TFLC's commitment to my growth, I am currently navigating through the ILFM (Institute of Legal Finance & Management) Legal Cashier Diploma. It's something I never imagined taking on before working here.
Now, this might sound a bit soppy, but Jennie is my biggest inspiration, her journey from Office Junior to Finance Director is nothing short of amazing.
No matter how busy she gets, Jennie always finds time to share her knowledge and pass on what she calls "exciting new jobs" to me (I agree with her, though some might find our excitement about Accounts odd!).
Looking back at my initial apprehension about studying again after over a decade, I'm astounded at my own transformation. TFLC's encouragement and support were instrumental. Discussing topics with Jennie and bouncing ideas off her when struggling with assignments. It's not just about the course; it's about the real-world application, the challenges, and the personal growth.
Family law is such a vital service for our communities and while I don't work directly with our clients knowing that I play a part in the impactful work TFLC does fills me with immense pride.
Our clients are, of course, at the heart of everything. But the staff? We're right up there too. The appreciation, the camaraderie, the sense of belonging – it's unparalleled. Coming from a background where support staff sometimes felt sidelined, the atmosphere at TFLC is refreshingly different.
I also have to mention the approach to wellbeing. The emphasis on wellbeing, and our wonderful team of wellbeing champions ensure we're never alone, no matter the emotional toll our job might take.
The past five years have seen incredible growth, both for TFLC and for me personally. I have been lucky enough to be part of it and I know it will continue to grow with the expansion into Cornwall (which I really hope to visit soon). I plan to be there every step of the way.
At TFLC, I discovered more than just a job; I found a community, a mentor, and a place where I genuinely love coming to every day.
Need some advice? Get in touch today
This site is protected by reCAPTCHA and the
Google Privacy Policy
and
Terms of Service
apply.
The information submitted here is used and stored for the purpose of replying to the enquiry. For more information on how we process data please visit our
Privacy Policy
.
---