Posted by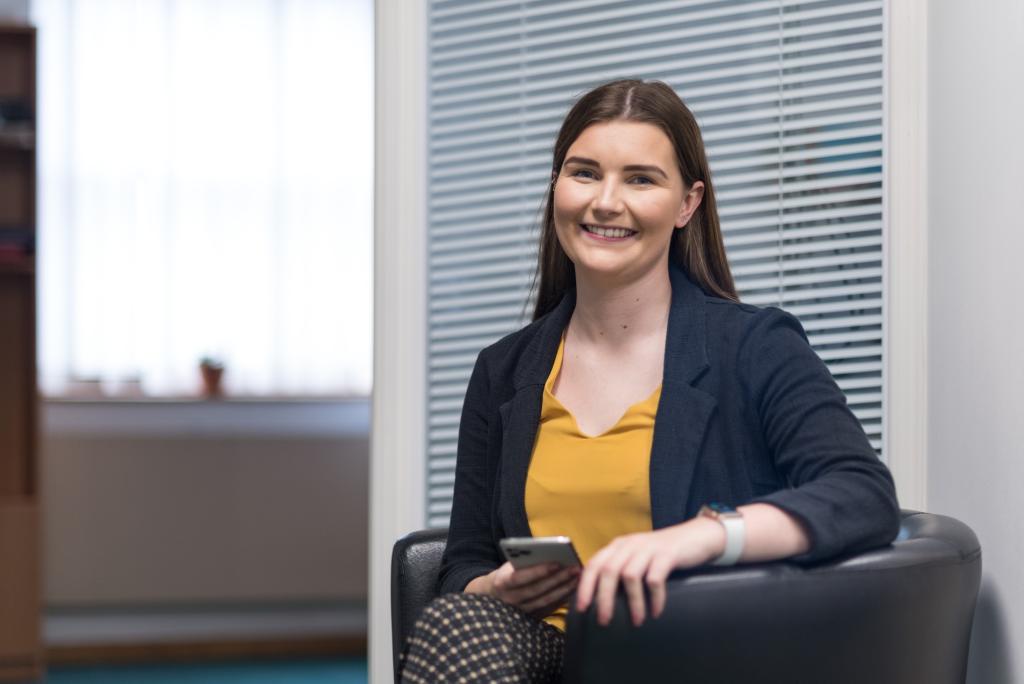 I first joined The Family Law Company as a trainee legal secretary in 2018 after just finishing university where I studied Criminology and Criminal Justice Studies which involved learning about Women and the Justice System, Youths and the Justice System and Cybersecurity.
It was my first office role and I was so nervous as to what to expect and whether I would enjoy it. I soon quickly realized there was no need to be nervous as it was very clear this was a company that supported their colleagues whether it was career aspirations or your personal life.
After having gone straight from school to college and then university I wanted to take a break from studying. The Family Law Company supported me through this and allowed me to choose when I was ready to progress my career. Working as a legal secretary rather than jumping straight into a training contract meant I developed my confidence in my work and abilities. I was quickly running the divorces for the solicitors that I assisted with.
When I decided I was ready to take the next step the Family Law Company supported me through my paralegal apprenticeship with CILEX. Encouraging and driving me to take on new responsibilities which has really helped increase my confidence in my own ability.
I am now embarking on my next step of studying and have recently been promoted to Trainee Solicitor, hoping to qualify in 2026. None of which would have been possible without the support of my colleagues and supervisor. I am so excited for my next steps and look forward to my future with The Family Law Company, helping more clients here in the South West and nationally. As the business grows I want to be able to support colleagues in their own career development and encourage people to follow their dreams…
Need some advice? Get in touch today
This site is protected by reCAPTCHA and the
Google Privacy Policy
and
Terms of Service
apply.
The information submitted here is used and stored for the purpose of replying to the enquiry. For more information on how we process data please visit our
Privacy Policy
.
---