Posted by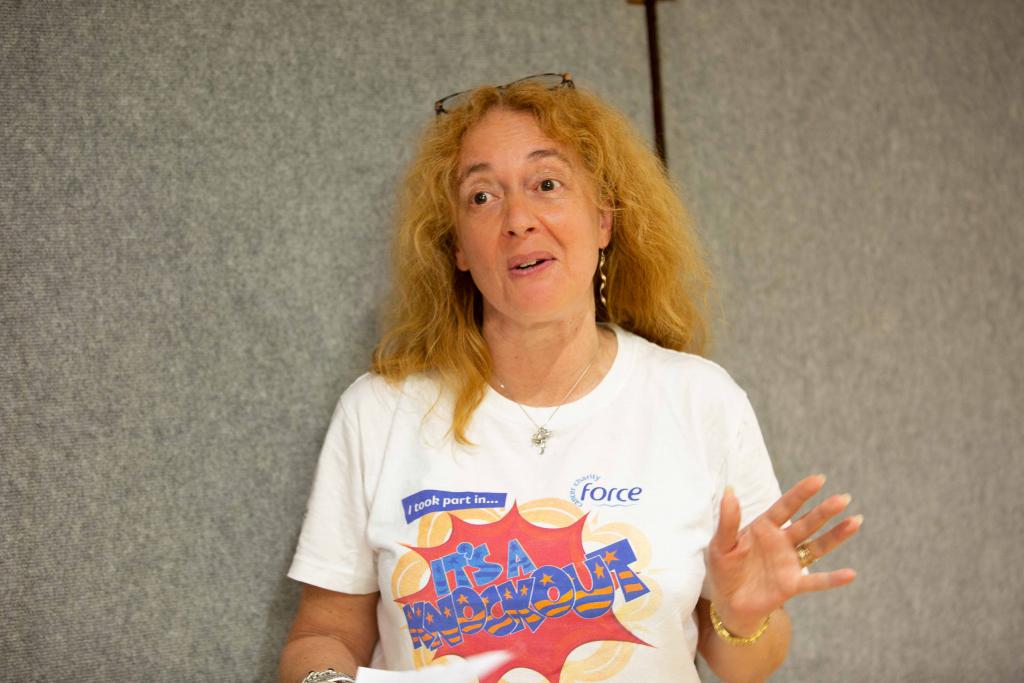 The Family Law Company have raised over £1000 for FORCE Cancer Charity
Unable to hold their usual skittles fund raising event the Family Law Company called upon its employees to keep the competitive spirit alive but taking part in an internal raffle.  Prizes included a long weekend in Padstow plus two extra days annual leave, signed first edition books and gift vouchers from various local businesses including a delicious 3 course meal at the new Italian restaurant Luciano's.
Its 86 colleagues did not disappoint with over 220 tickets being sold, raising a grand total of £1116.
Director Jane Chanot who organises the annual fundraising event commented "FORCE Cancer Charity is a fantastic local charity providing much needed support to our community. I am delighted that we have been able to raise such an amazing amount despite not being able to run our usual face to face event.  A big thank you to our local businesses and directors who contributed to the prizes."
Sarah Daniels, Head of Income Generation at FORCE Cancer Charity said "FORCE has never needed the support of the local business community as much as we do today. The Family Law Company has always been a great supporter of the work we do at FORCE. They ensure that their staff, family and friends know who we are and how we can help. Raising funds for their local cancer charity means they knows where the money goes and how it is being spent.
Funds raised by The Family Law Company help us to continue with our counselling service for people dealing with a cancer diagnosis; it supports our family service, which is now a vital part of our work; ensures we can maintain our exercise programme for patients pre and post treatment; allows complementary therapies to take place at our Centre; enables our nurses to be on hand with information and advice."
Need some advice? Get in touch today
---