Posted by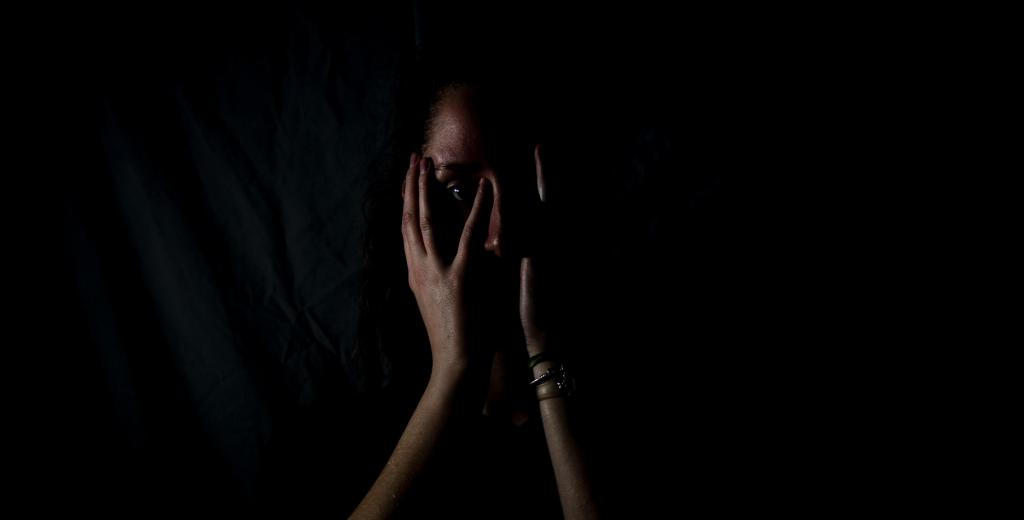 Between 2016 and 2020, the number of recorded violent honour-based abuse cases rose from 884 in 2016, to 1,599 in 2020 according to Freedom of Information requests.
Honour-based abuse – a growing problem, set to get worse
Between 2016 and 2020, the West Midlands, Thames Valley and Metropolitan Police forces recorded the highest rates of honour-based abuse.
Metropolitan Police recorded 1,344 cases: 83 sexual offences, 80 instances of miscellaneous crimes against society including robbery, arson, possession of weapons, and 1181 cases of violence against the person
West Midlands recorded 878 cases: including 123 death threats, 119 cases of coercive behaviour in an intimate relationship, 91 instances of common assault, amongst others.
Thames Valley recorded 563 cases: 129 instances of violence with injury, 37 cases of rape, 14 public order offences, amongst others.
Out of the 39 constabularies in England that were approached, 28 were able to provide the necessary data. For those that couldn't, the main reason was they did not hold data in an easily retrievable way.
Imran Khodabocus, a Senior Associate at The Family Law Company, based in the South West who represents families in honour-based abuse cases and believes the Freedom of Information figures don't yet show the true extent of the problem, which is pervasive nation-wide.
Imran Khodabocus said:
"These figures are in-line with what we're seeing as a law firm – a steady and alarming rise in honour-based abuse cases. The figures show it's not just a problem in the big cities but across the country. We're a multi-cultural nation, yet the support and education around these problems is sadly lacking when you move away from the cities.
"These figures are likely to just show the tip of the iceberg – lockdowns have exasperated the problem for many and as we continue to get back to normal life, I expect to see even more cases involving honour-based abuse. Of course, due to the very nature of these cases, it's likely many victims will never even think to approach the police and the issues are often not recognised by schools, social services or the police.
Imran, who is based in Exeter, said the common theme which ties the honour-based cases he advises on is control – a spouse, usually a husband, dictating the lives of their partner and children, for example who they can see, what they can wear and spend money on. Failure to comply with these rules can result in violence and often sexual violence. The issues of honour and the resulting control and violence are not limited to one particular culture, but a broad range.
"Although control is the common theme in honour-based abuse, it's essential that the root causes of this control are understood, whether religious, or family honour for example. The figures show this is a problem across the country, but in my experience, knowledge of these problems amongst the police, social services and in school, is very much limited to the large cities. It's essential education around what honour-based abuse is and how it impacts families is improved across the country," Imran commented.
"My worry is the cycle of control and abuse will not be broken in families if authorities aren't recognising the problem or are equipped and funded to properly support families to break away from the abuse. It's in these instances that social media can be a force for good – older children start to realise their upbringing isn't the 'norm' and they might start to ask trusted adults in their world for help, but that shouldn't be the solution."
Coercive control – numbers less surprising, but remain shocking
Mirroring the honour-based abuse figures, between 2016 and 2020, the Metropolitan and West Midlands police forces recorded the highest number of coercive control cases.
Metropolitan Police recorded 4,758 cases
West Midlands recorded 3,980 cases
Sussex recorded 3,688 cases
Commenting on the rising numbers related to coercive control cases, Imran added:
"For me, the numbers around coercive control cases are less surprising – although still deeply shocking. The numbers reflect the growing recognition around what coercive control looks like in a relationship. The police are now taking these case a bit more seriously and the warning signs are spotted. This year's case, Re H-N and others (children) has also been instrumental in making the courts consider the pattern of behaviour across a whole relationship as evidence of domestic abuse, rather than focusing on specific allegations.
"Again, I expect to see these numbers continue to rise and next year's figures to show a spike of coercive control cases as lockdown caused a period of self-reflection for many and post-lockdown, more empowered people to make a positive change and leave destructive relationships."
Need some advice? Get in touch today
This site is protected by reCAPTCHA and the
Google Privacy Policy
and
Terms of Service
apply.
The information submitted here is used and stored for the purpose of replying to the enquiry. For more information on how we process data please visit our
Privacy Policy
.
---