Posted by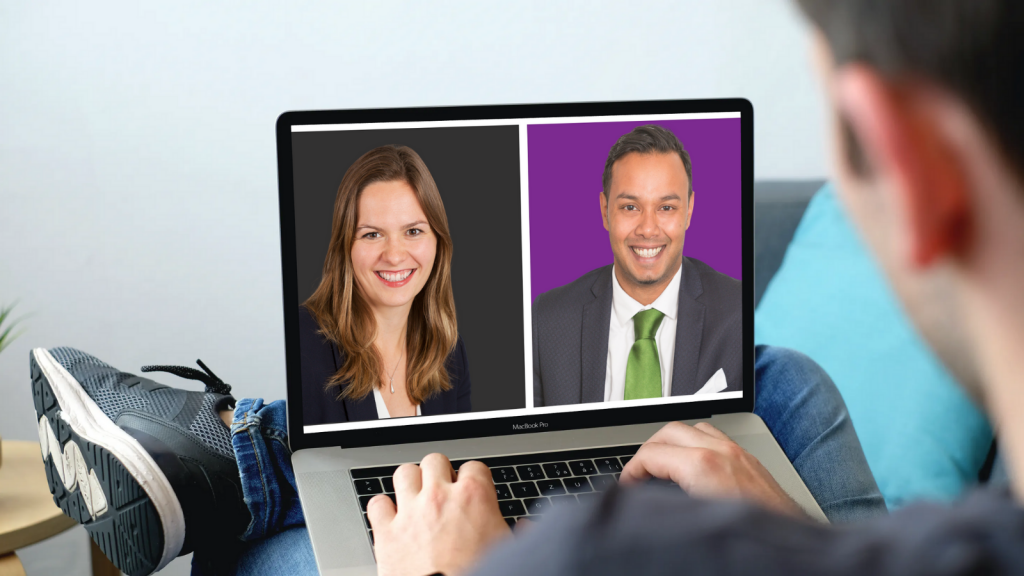 A Devon family law specialist has teamed up with single parent champions Gingerbread to provide helpful advice for ongoing issues caused by Covid-19.
Even though restrictions are beginning to ease, for single parents across the UK the impact of the pandemic on day to day life has caused immeasurable additional pressures, many of which continue one year down the line.
To help them navigate some of the key issues, The Family Law Company is offering a free webinar.
Senior Associate Solicitor Imran Khodabocus and Associate Solicitor Hannah Porter will be discussing a variety of topics and suggesting ways single parents can successfully manage these. Topics include:
Managing contact arrangements during periods of self-isolation and lockdown
How to manage the risks to other vulnerable family members when mixing households with children's other parent
Impact of COVID-19 on financial agreements
Managing delays in legal hearings and appeals during the pandemic
How to deal with holiday arrangements
Imran has over a decade of experience supporting parents and children in complex, sensitive children and domestic abuse matters, whilst Hannah supports clients through all aspects of family law with a particular focus on divorce and child contact matters. The webinar will draw on their experience and knowledge of these complicated areas of family law.
Farah Baldock, Head of Communications & Digital at Gingerbread said: "Whilst it is true that the transition out of the current phase of national lockdown has begun, it's likely that disruptions to usual family arrangements are likely to continue for some time to come causing difficulties and concerns for many single parents.
"We believe this webinar will answer some of the questions forefront in their minds and help to allay any continuing worries."
The webinar takes place on Thursday March 25 from 12:00 to 13:00. To sign up, visit www.gingerbread.org.uk/covid19-legal-webinar/<http://www.gingerbread.org.uk/covid19-legal-webinar/
The Family Law Company is widely regarded as one of the country's leading family law practices, offering expertise and empathy to individuals and families in need of legal help.
Need some advice? Get in touch today
This site is protected by reCAPTCHA and the
Google Privacy Policy
and
Terms of Service
apply.
The information submitted here is used and stored for the purpose of replying to the enquiry. For more information on how we process data please visit our
Privacy Policy
.
---