Posted by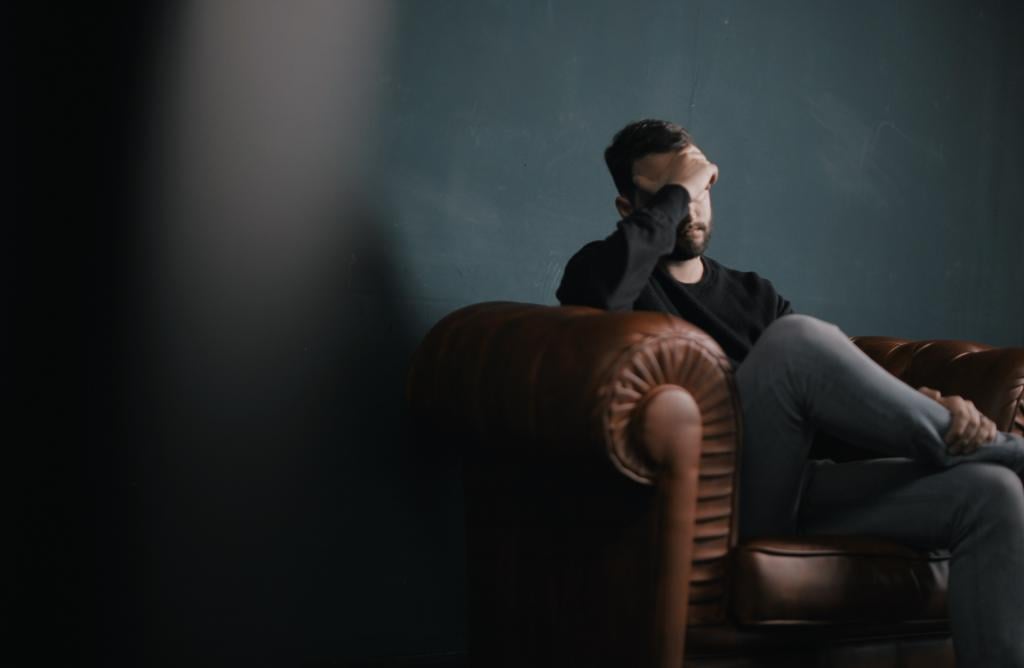 A recent tv show has brought male domestic abuse to the front of peoples minds, Imran Khodabocus explains what domestic abuse.
What is domestic abuse?
Domestic abuse can affect anyone from any walk of life, regardless of gender, age, religion, sexuality or ethnicity.  It is defined as an incident or pattern of incidents including:
Controlling and coercive behavior (defined as a continuing act, or pattern of acts, of assault, threats, humiliation and intimidation or other abuse that is used to harm, punish, or frighten their victim).
Psychological and/or emotional abuse
Harassment and stalking
Physical abuse
Sexual abuse
Financial abuse
The story of Paul Jenner and the domestic abuse he suffered from his partner Sherry Naidoo raises many issues faced by victims. How do you help someone who is so afraid of his partner; what can be done to dislodge that loyalty; what immediate protection is available to victims of domestic abuse – both male and female?
Many people will be relate to being in Paul's situation. As Joint Team leader of the Domestic Abuse Response Team, I oversee a team that has worked and quite possibly saved many 'Paul Jenners.' We work with local organisations who can offer support in areas such as housing as well. If you are suffering, or maybe if you know of someone who is in a situation similar to Pauls' please don't suffer in silence. Support them to get help.
The Family Law Company supports victims of domestic abuse across the county and you can find other resources here
This animation explains more about domestic abuse.
Need some advice? Get in touch today
This site is protected by reCAPTCHA and the
Google Privacy Policy
and
Terms of Service
apply.
The information submitted here is used and stored for the purpose of replying to the enquiry. For more information on how we process data please visit our
Privacy Policy
.
---