Posted by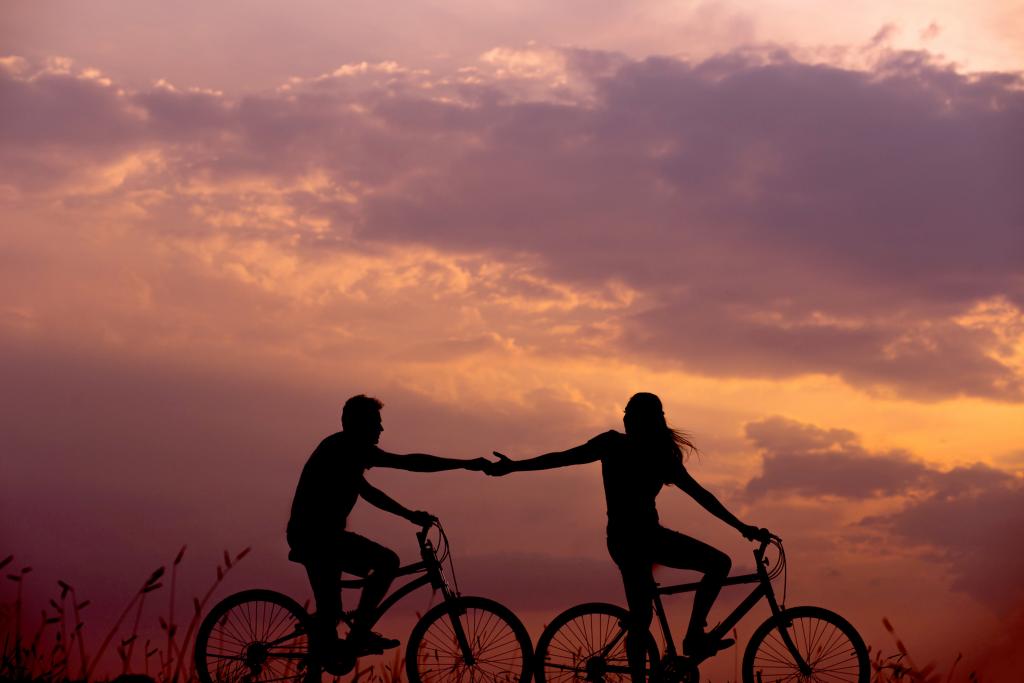 Senior Associate Solicitor Imran Khodabocus explains how a civil partnership is brought to an end after a relationship breakdown.
What is a civil partnership?
Originally a civil partnership enabled two people of the same sex to have their relationship legally recognised. Since December 2019, opposite sex couples in England and Wales have also been able to enter into a civil partnership.
Why might you end your relationship?
There are many reasons: lack of communication; different goals in life; breach of trust (infidelity, debt or gambling), violent behaviour – or perhaps the relationship has simply run its course. Recently Covid-19 has put a huge strain on relationships, with lockdown intensifying underlying difficulties.
What should you think about once you've decided?
Emotional support: who can be there for you? If you have children is there anyone who can help you look after them?
Planning: where could you stay, what financial support will you need? How will you break the news to your partner?
Legal advice: essential to ensure you're clear about the options available to you.
How do you choose someone to represent you?
I sometimes say that having a good lawyer is like having a good CAR:
Connection – you will need to be able to trust them with some very personal details.
Approachable – you should feel you can go to them with any questions you have.
Reliable – you must feel confident that they will get back to you when they say they will and if they're away, that there will be someone else available who knows about your case.
A free initial appointment is a good way to meet your potential lawyer and see how you feel about them.
Legal steps
You have to have been in the partnership for at least a year before you can formally end it, which in legal terms is called 'dissolving a civil partnership'. You need to prove the partnership has irretrievably broken down. This is substantiated by one of four reasons:
Your partner has behaved so unreasonably that you cannot be reasonably expected to continue to live with them
You have lived apart for two years (with consent from your partner)
You have lived apart for five years (without consent from your partner)
Your partner has intentionally deserted you for at least two years.
A petition is sent to Court and considered by a Judge. Assuming there are no issues, the first stage is the pronouncement of a Conditional Order, which essentially means you are half-way to formally dissolving the partnership. As petitioner you must wait for six weeks and one day before applying for a Final Order.
Is it really that simple?
Whilst the process appears straightforward it is easy to get things wrong or miss crucial wording on documents. This can lead to your application being rejected, causing delays and distress – hence the need for a lawyer.
Additionally, whilst finances are dealt with separately by the court, they go hand in hand with terminating the partnership. For example, you may lose out on pension rights if you immediately apply for a Final Order. Debt, property and bank accounts are all dealt with completely separately, so it is equally as important to deal with your finances. If you have children, you may need separate legal advice about contact arrangements.
Is there life after dissolution?
Definitely! There is nothing better than receiving thanks from clients telling me I've helped them move on in their lives. For some, they can now start another relationship and find romantic happiness, for others it's a time to try something different, perhaps further education or a new job.
Imran Khodabocus qualified as a Solicitor in 2008 and joined TFLC in 2016. He was named Solicitor of the Year in the DASLS legal awards 2019.
Need some advice? Get in touch today
This site is protected by reCAPTCHA and the
Google Privacy Policy
and
Terms of Service
apply.
The information submitted here is used and stored for the purpose of replying to the enquiry. For more information on how we process data please visit our
Privacy Policy
.
---