Posted by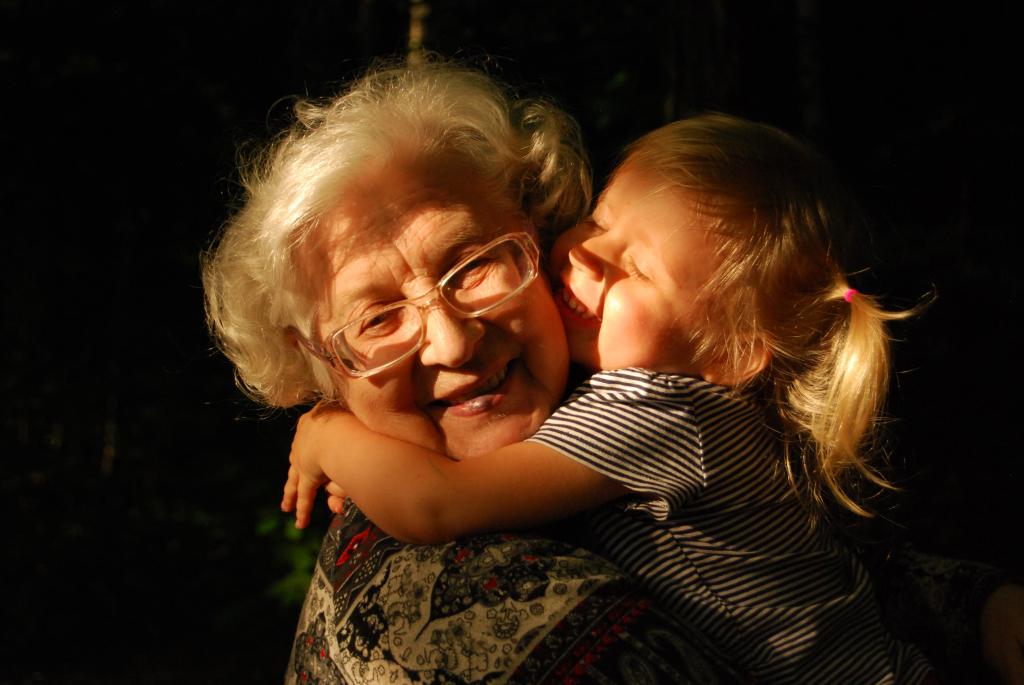 As grandparent day approaches family solicitor and director Stephen Sowden explains grandparent contact and the law.
Grandparent day is a time to celebrate the family elders and all that they bring to our family network. A relationship that is perhaps even more important as we navigate this pandemic.
Many grandparents are again supporting parents with childcare as they go back to work. As long as there are no more than 6 people this continues to be a much needed support network for everyone. However for some where there has been a communication breakdown or whose grandchildren are in care keeping in contact continues to be more challenging.
Grandparent contact and the law
The law does not give you an automatic right to see your grandchildren as you are not the child's parent. Legal action is not always necessary and there are alternative options to engage the mother or father. This is often enough to secure contact. If an application to the court is the only option then your relationship with the parents will come under scrutiny and this can affect your application.
Making a court order
Only people with parental responsibility, for example parents, and legal guardians can make an application for a Child Arrangements Order so firstly you need to apply for permission (leave) to apply for a C A Order and the courts will consider the following:
The applicant's connection with the child.
The nature of the application for contact.
Whether the application might be potentially harmful to the child's well-being in any way.
It is essential that you receive good legal advice at this stage because you will need to persuade the court that you have a meaningful and on-going relationship with your grandchildren, which significantly benefits their lives.
The court will always consider all the child's circumstances and must only make an order where they consider it better for the child than making no order at all. For example, they might have to weigh up whether your continuing contact with the child might have a negative impact on the rest of the family relationships.
Grandchildren and care proceedings
When it comes to Care Proceedings the law is very clear that they need to be concluded within 26 weeks, there are some exceptions but they are few and far between. If you are a grandparent and your grandchild has been taken into care, you need to take some action very very quickly.
The Court will ask the parents if there is anyone they wish to put forward to be considered as alternative carers if the children cannot be returned to one or both parents.
They may or may not mention you as grandparents, but if you know that your grandchild has been taken into care, you need to speak with the relevant Local Authority/social worker/Guardian straightaway, informing them who you are, what your connection is with the child and what you are offering long term.
The Local Authority have an obligation to look at extended family before they consider alternatives such as foster care or adoption. However, the Courts have made it very clear that they will not wait for family members who leave it until the last moment to say that they wish to care for those children.
Losing contact with a grandchild can be extremely painful and distressing, and can happen for a number of reasons. Our lawyers have helped many to succeed in achieving ongoing contact with their grandchildren, even when there seemed to be little hope. If you need some advice on grandparent contact please get in touch [email protected] or 01392 421777
Need some advice? Get in touch today
This site is protected by reCAPTCHA and the
Google Privacy Policy
and
Terms of Service
apply.
The information submitted here is used and stored for the purpose of replying to the enquiry. For more information on how we process data please visit our
Privacy Policy
.
---