Posted by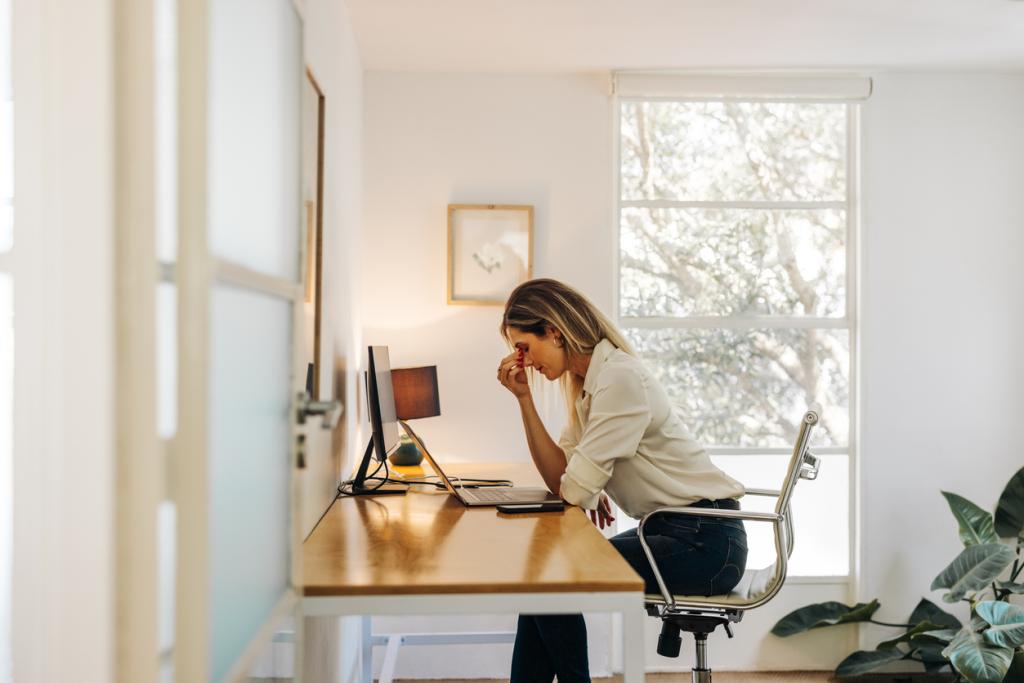 In recent years in family law there has been an increased number of cases in which there has been reference to Narcissistic Personality Disorder explains Director and Family Lawyer Rachel Buckley.
Divorcing a narcissist can be a complicated and emotionally challenging process. Narcissists have a tendency to put their own wants and needs above those of others, which can make it difficult to negotiate or come to agreements during a divorce.
As challenging as it may be here are some strategies that can help make the process smoother:
Hire an experienced lawyer: A good divorce lawyer can provide guidance on how to navigate the legal system, while also being a source of support as you go through the divorce process. It is particularly important to seek the help of a lawyer who is experienced in dealing with a narcissist as they will have established strategies and tactics to deal with the behaviour. For example many of our lawyers have had training in understanding this personality disorder.
Get emotional support: Divorcing a narcissist can be incredibly stressful, so it's important to have a support system in place. This could include friends, family, a counsellor or specialist divorce coach who can listen to you and offer advice.
Document everything: Narcissists are known for manipulating situations to their advantage. To protect yourself, document everything related to the divorce – emails, texts, phone calls, and interactions with your spouse this will really help you when you need to refer to things that have happened.
Set boundaries: When negotiating with a narcissist, it's important to set clear boundaries and stick to them. This may mean limiting communication to email or text messages, or only communicating through your lawyer.
Stay focused: Narcissists may try to distract or derail the divorce process by causing drama or creating unnecessary conflict. It's important to stay focused on the end goal – finalising the divorce – and try not to get caught up in their games. A worst case scenario, it may increase your legal costs so that you can no longer afford advice and are easier to manipulate.
Keep your expectations realistic: Narcissists may not be willing to compromise or work towards a fair settlement. It's important to have realistic expectations of what you can achieve through the divorce process and to be prepared for potential setbacks.
Take care of yourself: Divorcing a narcissist can be emotionally draining, so it's important to prioritise self-care. This could be exercise, meditation, crafting or time with your friends.  Engage in activities that bring you joy.
You may find our guide to the divorce process useful as starting point and you can fin out more about what to look for in a divorce lawyer here.
Remember that you deserve to be treated with respect and fairness, and have a right to seek the help you need to achieve that.
Need some advice? Get in touch today
This site is protected by reCAPTCHA and the
Google Privacy Policy
and
Terms of Service
apply.
The information submitted here is used and stored for the purpose of replying to the enquiry. For more information on how we process data please visit our
Privacy Policy
.
---