Posted by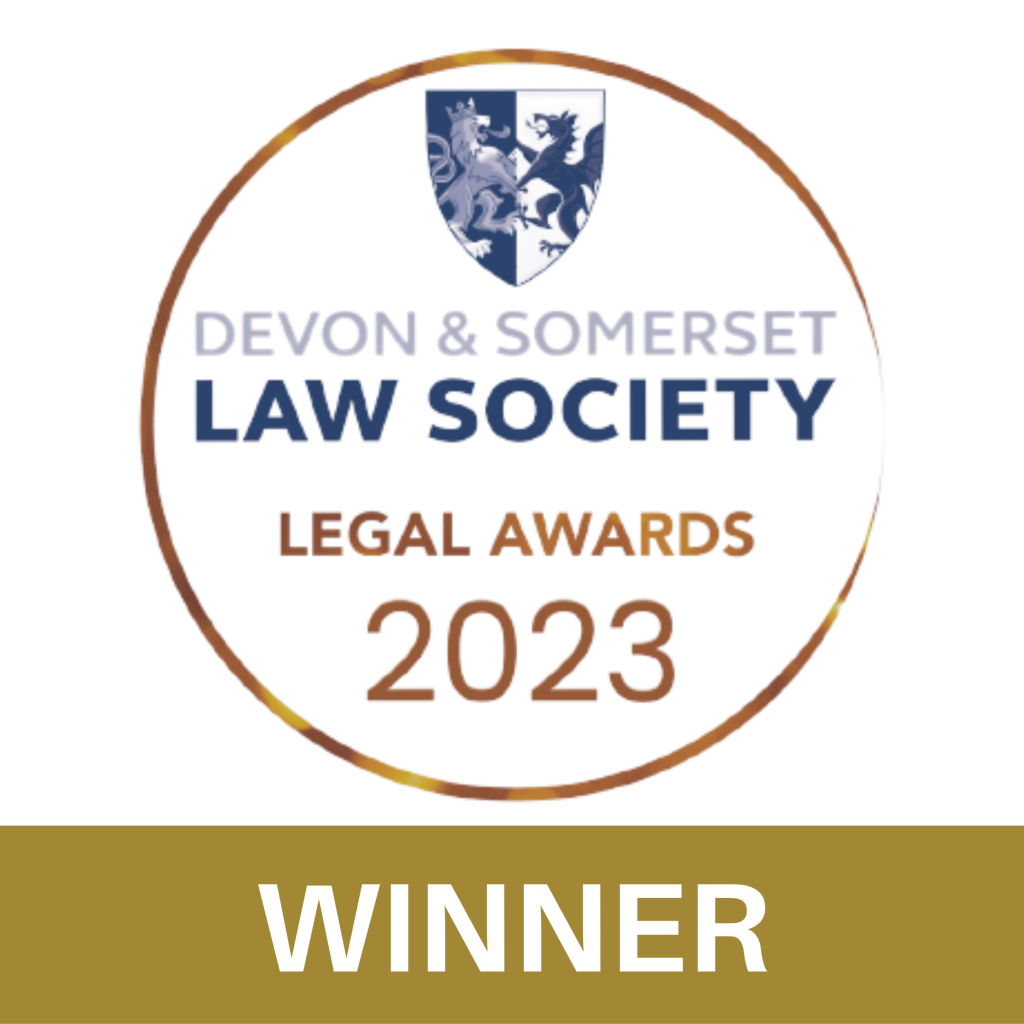 The Family Law Company was thrilled to collect a coveted DASLS Award for Client Experience.
The award was particularly important to our firm as we have spent the last few years working on making major improvements to our client experience from their first call to the day their case is closed.
The judges were looking for a law firm who created a positive and memorable experience for clients which left them highly satisfied and wanting to recommend the company, plus the processes and training in place to empower staff to meet client expectations.
The award was presented to Head of Marketing and Client Experience, Kerry England; Client Experience Team Leader, Jessica Everett; and Joint MD Rachel Buckley by special guest Shaun Wallace.
Of the win, Kerry said: "Having worked in the legal sector for nearly two decades I am incredibly proud to work for a business that truly is empathetic and always adapting to the needs of their clients. Despite the challenges that a high-pressure environment like family law brings with good practices, trust and a talented business operations team nothing is insurmountable."
Known for his appearances on The Chase, Shaun later gave an inspiring speech about how he became a barrister, overcoming prejudice and discrimination due to his background, and the continuing need for diversity in the profession, whilst The Law Society President, Lubna Shuja spoke passionately about the significant issues facing legal and civil aid and how these threaten access to justice for the most vulnerable in society.
As well as our award win, we are also incredibly proud of our team members who were finalists in their categories: Imran Khodabocus (Legal Aid Lawyer), Clare Glazsher (Support Team Member) and Shreya Kalinga (Rising Star).
Congratulations to all this year's DASLS award winners from law firms in Devon and Somerset. We are honoured to be part of such an inspiring and talented legal community.
Need some advice? Get in touch today
This site is protected by reCAPTCHA and the
Google Privacy Policy
and
Terms of Service
apply.
The information submitted here is used and stored for the purpose of replying to the enquiry. For more information on how we process data please visit our
Privacy Policy
.
---