Posted by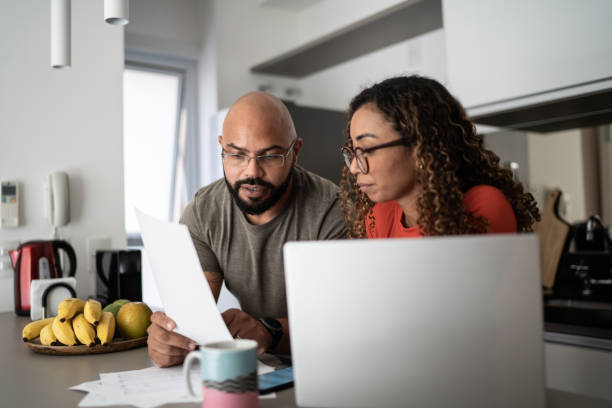 If you have managed to sort out financial arrangements between yourselves, that's great. However, you now need to ensure there is no 'comeback' on what you have agreed and that the agreement is fair for you. Providing that you are at your Decree Nisi stage in your divorce, your agreement can be put into a document called a consent order.
The consent order is a very important document and requires skill to complete to ensure it is properly written out. As part of the process of considering a consent order, before approving it the Court will consider whether it is fair to both of you.
An approved consent order means that your financial arrangements are legally concluded; after this neither of you will be able to make any a financial claim against the other unless this is provided for in the consent order. The order applies during both your lives and for each of your estates when you have both passed away, which is itself important if you wish to leave property for children, for example.
A consent order also means that if your ex-partner doesn't do what they should, such as transfer property to you or pay you a lump sum – you can apply to the court to enforce the court order against them. This works both ways, of course.
Finally, if you plan to remarry, to make sure you won't be prevented from making a financial claim on your 'current' partner, you need to have dealt with, or at least have applied to court with regard to your financial issues before remarrying. Otherwise you will fall into the 'remarriage trap', meaning you may be barred from claiming for court orders relating to any property, lump sums of money or periodical payments for children (additional financial support for them). Consent orders are one way of avoiding this.
If you are trying to work out your financial arrangements or have come up with an agreement and would like to discuss this with a lawyer, contact Imran Khodabocus on 01392 284851 or 01823 785070 for appointments in Taunton.
Need some advice? Get in touch today
This site is protected by reCAPTCHA and the
Google Privacy Policy
and
Terms of Service
apply.
The information submitted here is used and stored for the purpose of replying to the enquiry. For more information on how we process data please visit our
Privacy Policy
.
---