Posted by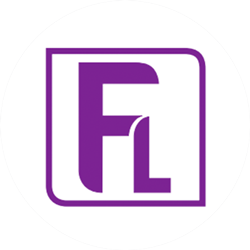 In this article family law paralegal Kimberly May explains what Section 20 is and when it may be put in place.
The Local Authority using Section 20 of The Children Act 1989 – do I have to agree?
In a recent episode of Coronation Street, we witnessed Hope and Ruby being made the subject of Local Authority investigations. Initially the children were moved to the care of Kevin pending further investigation, but following a breach of an earlier agreement, the social worker felt it necessary to consider the use of Section 20.
Fiz and Tyrone were left to decide, should they consent to Section 20?
If you are being asked to consider a Section 20 agreement, it is important that you fully understand what Section 20 means for you and your child.
What is Section 20?
In a situation where the Local Authority is concerned about a child's safety, they can provide accommodation for that child if, in doing so, this would safeguard or promote the child's welfare. If the Local Authority asks a parent to give consent to Section 20, that means that they are asking for them to consent to their child going to live somewhere else for a period of time.
This could be in foster care or with another family member who has been assessed and approved by the Local Authority. Anyone with parental responsibility can voluntarily consent to the Local Authority accommodating their child(ren) under Section 20.
What steps should I take?
At The Family Law Company we believe that this decision is not something that should be rushed. If you are in a situation where you are being asked to provide Section 20 consent, it is important that you obtain legal advice as soon as possible. This will ensure that you fully understand and explore all the options available to you, as well as the consequences of giving consent or not.
If you need help please get in touch.  You can find out more about our Family Law Care Team here
Need some advice? Get in touch today
---