Posted by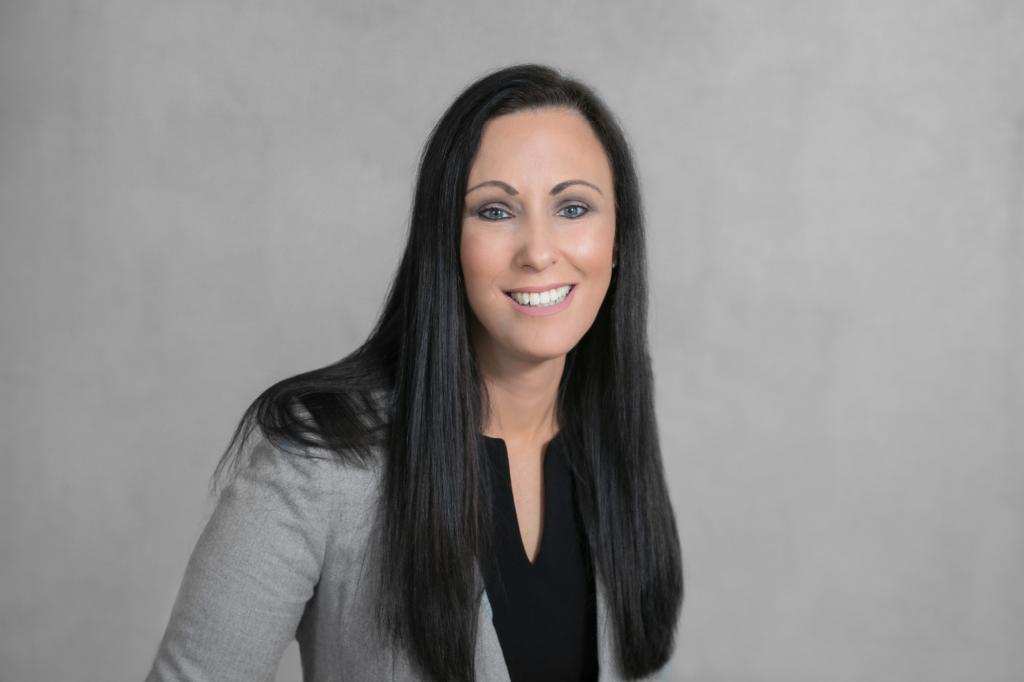 Rachel Buckley, divorce solicitor and director at the Family Law Company has been selected in the 2021 Citywealth Top 100 Private Client Lawyers list.
Citywealth was founded in 2005 with the purpose of bringing together ultra-high net worth clients and their advisers working in the private wealth sector. It is used by more than 3,000 globally.
The recently launched 2021 list features the best private client lawyers who have supported their clients with wills, pro-bono and family law work.  The editor praised the ever-important soft skills of a Private Client lawyer not only to ensure that they carried on 'business as usual' but to maintain the relationship as a trusted adviser despite the extra challenges imposed by a worldwide pandemic.
The Family Law Company's managing partner Norman Hartnell said "Rachel cares deeply for her clients.  Not only do they benefit from her astute legal and business knowledge but also her compassion. Being named alongside some of the best wealth management advisors in the world is fantastic recognition of all her hard work."
Rachel's work over the last 12 months has seen her support clients to protect substantial inheritances, manage complex cases involving business and negotiate fair spousal maintenance. One of the client comments about Rachel reads: "Rachel has the ability to deliver advice regarding complex legal issues in simple understandable terms and brings a calmness to any situation instilling the same, together with confidence, in her clients. This is a rare commodity and is particularly valuable in someone practising family law"
You can read more about the list on the CityWealth website https://www.citywealthmag.com/news/introducing-top-100-private-client-lawyers
Need some advice? Get in touch today
---