Posted by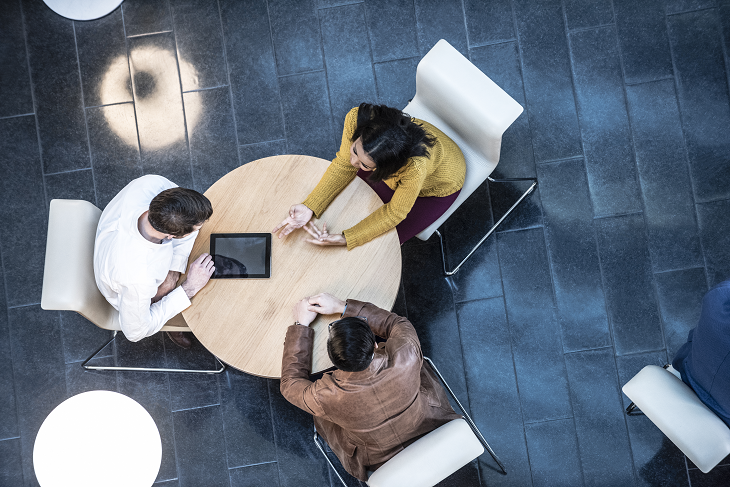 Mediation held in England and Wales has increased by 38% according to latest statistics
Within Family Law there are a number of options to resolve matters before resorting to court proceedings. One of these options available is Mediation. A way for couples to negotiate to resolve any differences or disputes they may have with the additional aid of a third party individual who will not have any bias. The third party is the mediator and can aid in disputes relating to finances, children or property.
The usual practise is for the partners in dispute to meet with the mediator to negotiate their issues. However, due to the COVID-19 pandemic mediators have had to adapt. Mediation is now offered using various online video platforms such as Microsoft Teams and Zoom. Before the COVID-19 pandemic just 2% of sessions were held using online video platforms. This figure spiked to a staggering 89% during the period between March and September 2020.
The effects of what can only be the COVID-19 pandemic and the shift in operation of mediation has led to the substantial increase of overall. The number of mediations held in England and Wales has increased by 38% (from 12,000 mediations in the 2018 report, to 16,500 mediations in the 2020 report). The rate at which mediation cases are settled also increased from previous years by 4%, now with an overall settlement rate of 93% with 73% of cases settling on the day and, an additional 21% settling momentarily after. It is clear-cut that mediation is now a very popular option for couples to resolve their disputes without the involvement of the Family Court.
The potential continuation of a high increase of mediation sessions may result in having a butterfly effect on the Family Court system resulting in less court applications.  Find out more about mediation here
Need some advice? Get in touch today
This site is protected by reCAPTCHA and the
Google Privacy Policy
and
Terms of Service
apply.
The information submitted here is used and stored for the purpose of replying to the enquiry. For more information on how we process data please visit our
Privacy Policy
.
---