Posted by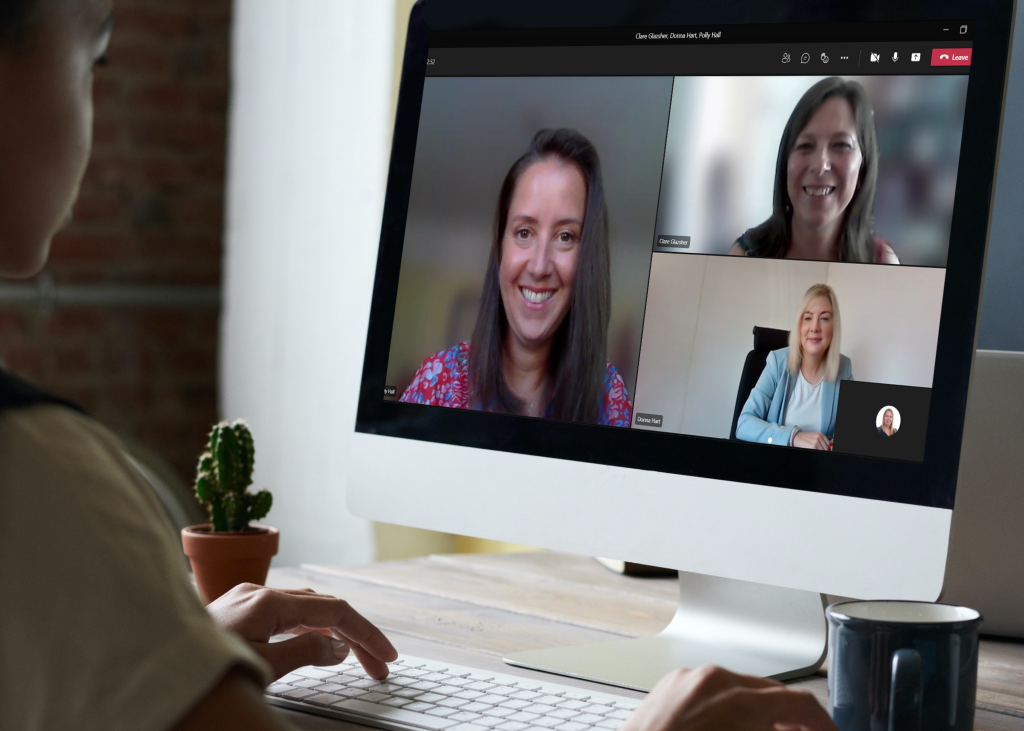 The Family Law Company has been shortlisted for the Wellbeing Award at this years' Family Law Awards.
This award recognizes the family law firm, chambers or other legal organisation, which has demonstrated the strongest commitment to providing or promoting a working environment that supports the mental and physical health of its staff, members or colleagues and enables them to maintain a healthy balance between their work pressures and home life.
Wellbeing Director, Donna Hart said: "In terms of needing to ensure the wellbeing of staff, this was a year like no other.
"I believe that during the pandemic we stepped up to the mark at all levels, from the most senior to the most junior team member, to create a wellbeing culture for all that also extended to our clients."
The winner will be announced on Wednesday 24 November at the Family Law Awards event at Bloomsbury Big Top.
So far in 2021, The Family Law Company has achieved an impressive record of being amongst the finalists in a wide range of awards, including the Legal Aid Awards, the Law Society Awards and Paralegal Awards.
Most recently the firm scooped the Exeter Living Awards Legal & Financial award together with joint winners GW Accountants and will find out later this month how they have fared in the postponed DASLS Awards.
"What's important to us is that every award we enter reflects our commitment to our clients, the remarkable work ethic of our staff and to having the very best business ethos possible. So we're rightly proud of our record of success."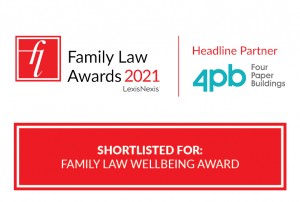 Need some advice? Get in touch today
This site is protected by reCAPTCHA and the
Google Privacy Policy
and
Terms of Service
apply.
The information submitted here is used and stored for the purpose of replying to the enquiry. For more information on how we process data please visit our
Privacy Policy
.
---