Posted by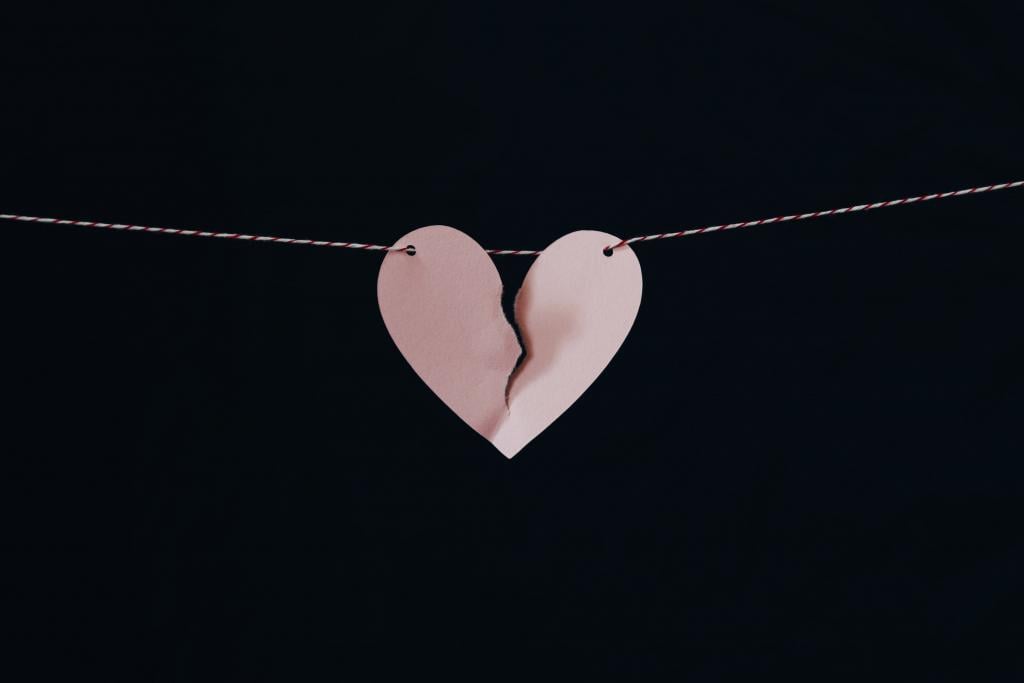 According to the Office of National Statistics there was an 18% rise in divorce in 2019.
Figures just released indicate that both same sex couples and opposite sex couples saw an increase in divorce and/or dissolution.
There were 107,599 opposite-sex divorces in 2019, an increase of 18.4% from 90,871 in 2018 and the highest since 2014. For same-sex divorces the figure doubled from 822 to 428 since 2018.
Director Rachel Buckley from The Family Law Company said: "Although these figures do seem to indicate a significant increase, in fact many of these divorce matters will have begun in 2018.
"There was an increase in the number of cases at the courts this year, so many would not have reached their conclusion or had decree absolutes issued until 2019."
This may also provide a reason why divorce statistics for 2018 were unusually low (the lowest since 1971).  Even with the increase, divorce rates remain well below the most recent peaks recorded in 2003 and 2004.
The ONS statistics also showed that the number of same-sex couple dissolutions continues to increase each year since the first recorded same-sex couple divorce in 2015. This reflects the growth of same-sex couples in our population. The majority of those divorcing (72%) were female couples.
Unreasonable behaviour was the most common reason for both same-sex couples (63% of divorces among women and 70% among men) and opposite-sex couples (35% of all husbands and 49% of all wives) divorcing in 2019.
This has consistently been the most common grounds for wives petitioning for divorce since the late 1970s. Unreasonable behaviour was previously termed "cruelty" and has only been the most common reason used by husbands petitioning for divorce since 2006. In the 1980s and 1990s adultery was cited most frequently, while between 1999 and 2005 it was separation (two years with consent).
Overall there has been a downward trend in divorce numbers since the most recent peak of 153,065 in 2003, with opposite-sex divorces remaining 30% lower than in that year.
Younger people are choosing to live together rather than tie the knot, a trend reflected in the overall decline in the number of marriages and consequently, divorce.
Need some advice? Get in touch today
This site is protected by reCAPTCHA and the
Google Privacy Policy
and
Terms of Service
apply.
The information submitted here is used and stored for the purpose of replying to the enquiry. For more information on how we process data please visit our
Privacy Policy
.
---