Posted by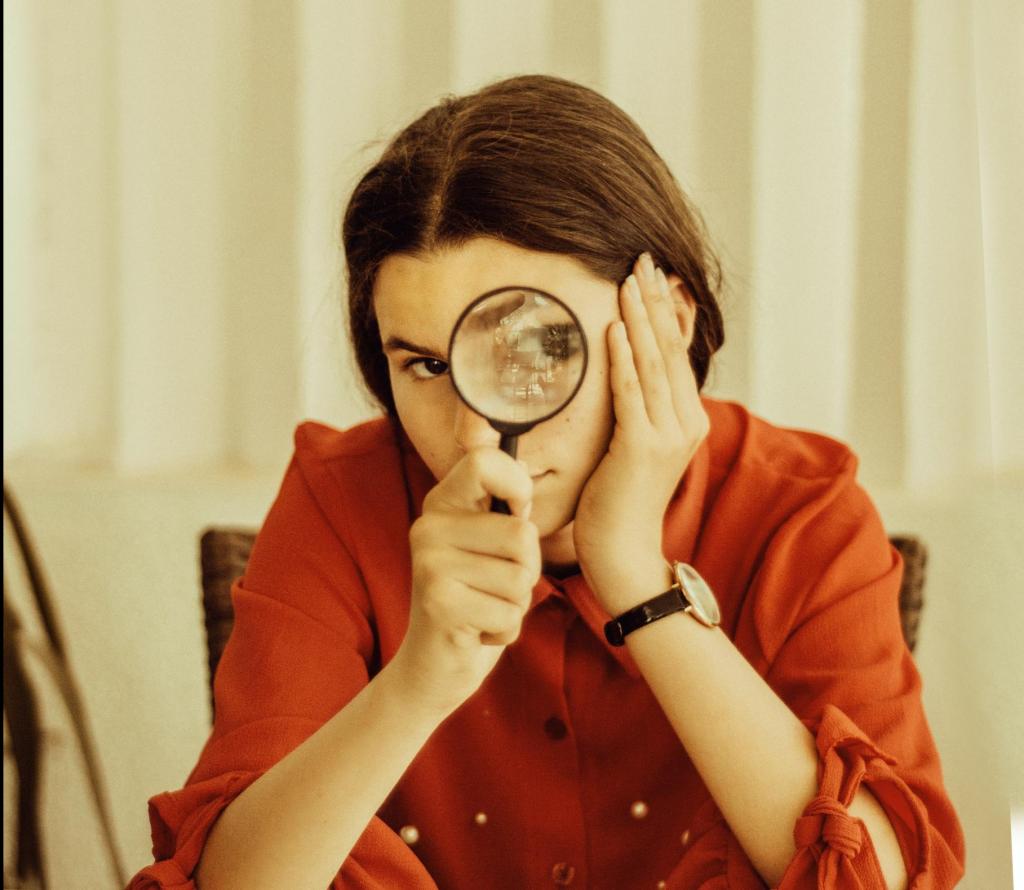 On 9 November 2020, the Ministry of Justice announced that it would be launching a review into how the Family Courts current approach to decisions relating to parental access is impacting on child safety in private law cases.
This review will form part of the government's major overhaul of the Family Courts which was announced in June 2020.  The aim of this overhaul is to better protect victims of domestic abuse and their children by providing extra protection for victims during hearings, an introduction to an Integrated Domestic Abuse Court and reconsideration of "barring orders".
The review will consider the presumption of "parental involvement" which at present requires the Court, when making a decision about who a child should live with or spend time with, to encourage a child's relationship with both parents unless the involvement is likely to put the child at harm.
However, in a recent review, it was found that this presumption "detracted from the focus of a child's welfare and safety".
It is intended that this review will further analyse how the Family Courts apply this presumption to ensure the impact on the child is being properly assessed, with the right balance being struck between the risk of harm to the child and victims and that of the right of the child to have a relationship with both parents.
This review will be conducted by representatives from across the family justice system and reported on next year.
Reflecting on our own experiences as family law specialists, it is important that the presumption of parental involvement is carefully and properly considered to ensure that the Court's decision is consistent and is what is best for the welfare and safety of all children within the Court system.
If you would like to discuss this article or any other Family Court or child law issue please do get in touch either by email [email protected] or telephone 01752 674999
Need some advice? Get in touch today
This site is protected by reCAPTCHA and the
Google Privacy Policy
and
Terms of Service
apply.
The information submitted here is used and stored for the purpose of replying to the enquiry. For more information on how we process data please visit our
Privacy Policy
.
---