Posted by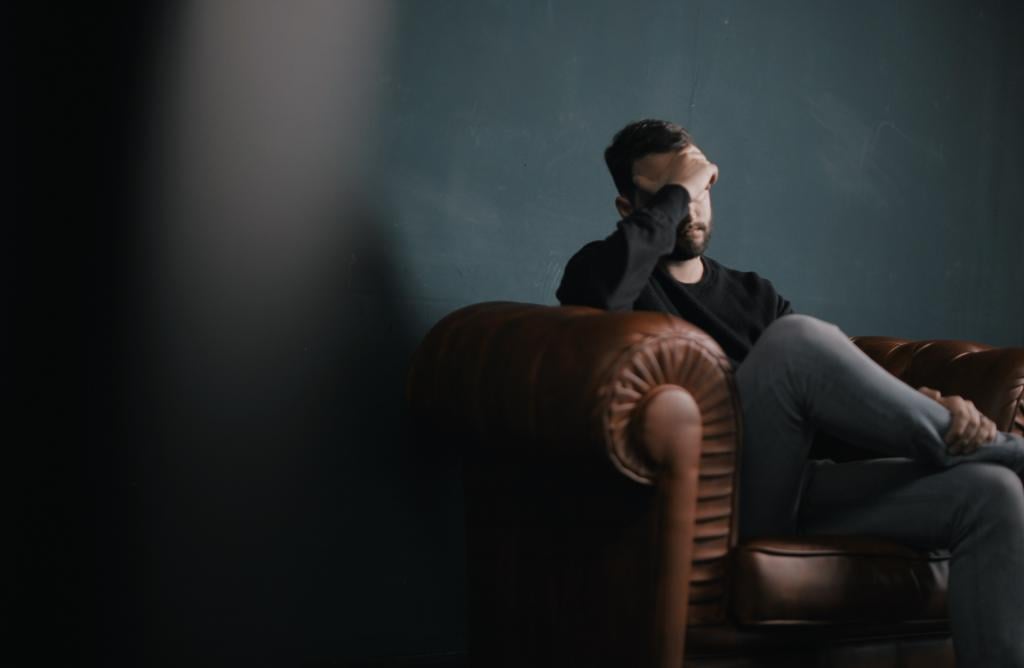 In this article Zoe Hewines looks at military pension and divorce and whether your ex partner is entitled to a share.
This is a question which is regularly asked by those who are serving or have served within the armed forces and is understandably an important one.  There is no hard and fast answer to this question however.  A lot is dependent on your personal situation.
There is a common misconception that an ex-spouse will be automatically entitled to half of your pension.  This is not necessarily the case.  If you were with your spouse for a short marriage then it is unlikely they would be entitled to half or even a considerable share of your pension if this was accrued prior to your marriage.  However, if you were with your spouse for most of your military career then, if a pension sharing order was given, they may be entitled to a share of your pension.
Again, there is no guarantee that the court will share your pension on a 50/50 basis.  If your spouse has maintained their own career and has their own pension provision then this will be taken into account by the court when considering a settlement.  The court will also need to consider the separate needs of you and your spouse and that of any children which you may have together.
It is common for those who hold the service pension to want to protect it within divorce and financial proceedings.  You may feel inclined to offer any capital you hold in a former matrimonial home to your ex-spouse in order to do this but that may not be in your best interests.
As military pensions are complex and you may have been enrolled on two or even three Armed Forces Pension Schemes, all of which have different benefits and entitlements, we would advise that you obtain a report from a pension expert to assist in ascertaining what a fair settlement would be.
Whilst is my ex entitled to my military pension seems a simple question it does not have a simple answer and you should seek specialist legal advice. At the family law company we are experienced in supporting members of the armed forces to navigate the divorce process.
To discuss your military pension and divorce or any other family law issue please get in touch either by telephone 01392 421777 or email [email protected]
Need some advice? Get in touch today
This site is protected by reCAPTCHA and the
Google Privacy Policy
and
Terms of Service
apply.
The information submitted here is used and stored for the purpose of replying to the enquiry. For more information on how we process data please visit our
Privacy Policy
.
---