Posted by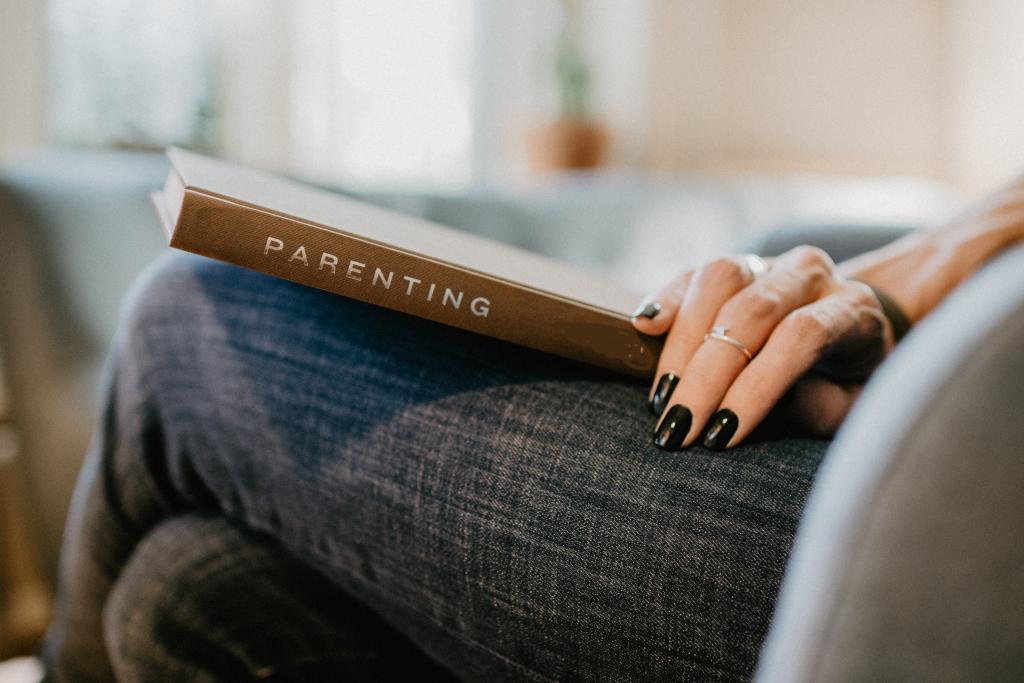 Parents want their children to have a positive experience as possible during their separation or divorce and a parenting plan can be one way to alleviate some of the miscommunication that can arise.
A Parenting Plan is a written plan agreed between separated parents, covering the practical issues of parenting. The Plan can help clarify arrangements to care for your children after separation, without having to go to Court. It can help you in dealing with your children's other parent or carer, asking parents to put the best interests of their children first.
There are many benefits to a Parenting Plan, including:
• Helping everyone involved know what is expected of them.
• Acting as a valuable reference to go back to if conflict arises.
• Setting out practical decisions about the children.
Everyone's plan will be different, depending on the ages of the children, the parent's commitments, accommodation of both parents, the distance between parents homes, the children's wishes and needs, and the type of relationship the parents have.
The plans can include agreements regarding:
• Communication
• Living and childcare arrangements
• Money
• Education
• Any other matters that are applicable to your family
Don't worry about making your plan perfect on the first attempt – try it, review it and then make adjustments as needed.
How do you draft a Parenting Plan?
Cafcass (Children and Family Court Advisory and Support Service) provide free online content for parent's co-parenting. The information was developed by experts in the Family Justice System, working with other organisations. Their focus is to help parents understand the needs of the children during separation and make the best arrangements for them.
Everyone can access the resources which include articles, video and guides – they can be found here. There is a specific section on the website for Parenting Plans where you can find out more information about preparing a Parenting Plan and also access a downloadable template.
Within the Parenting Plan, you can note down agreements made between you and the other parent regarding your children. There is also an agreement contained within the Plan which should be signed by both parents, which is a statement of responsibility setting out the focus of the Parenting Plan.
If you are unable to agree all issues and the matter goes to the Family Court, the Parenting Plan can be really useful for the Judge to see what matters have been agreed, and which issues are yet to be determined.
If you need some advice about agreeing child arrangements, please do not hesitate to contact us to book in a free initial appointment.
Need some advice? Get in touch today
This site is protected by reCAPTCHA and the
Google Privacy Policy
and
Terms of Service
apply.
The information submitted here is used and stored for the purpose of replying to the enquiry. For more information on how we process data please visit our
Privacy Policy
.
---