Posted by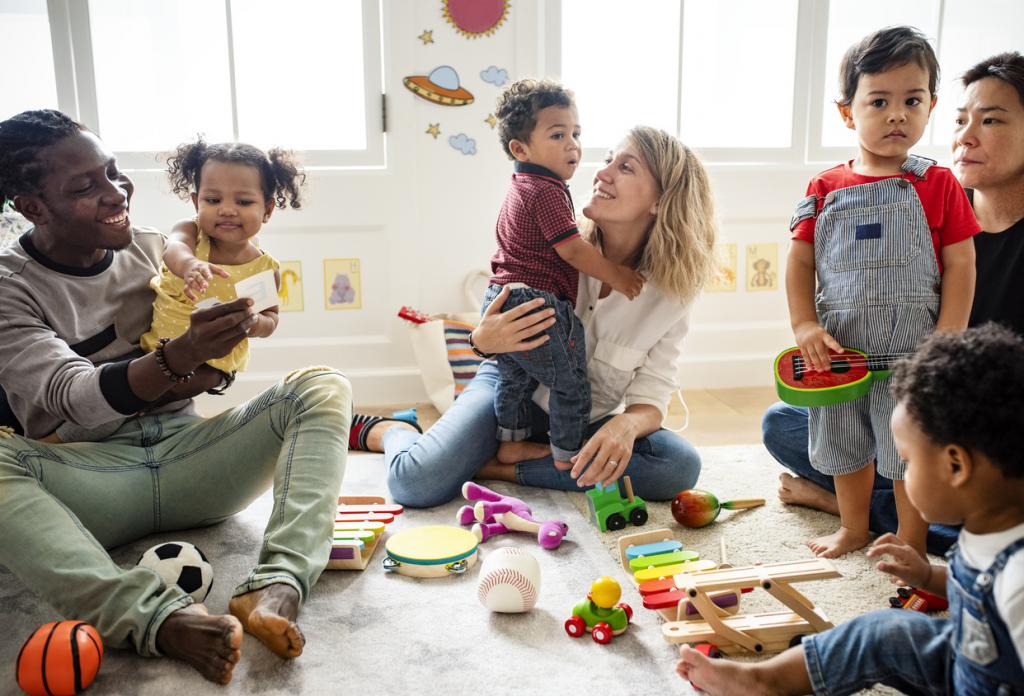 This post explains what contact centres are and why in some circumstances they are helpful for parents.
When a marriage or relationship breaks down it can sometimes become difficult for either one of the parents to have contact with their children. Some parent find communicating difficult and discussions about child contact result in arguments. Contact arrangements can breakdown for a number of reasons and in some cases a child contact centre can help.  A contact centre provides a secure and safe place for parents and relatives to have contact with the children involved.
What are contact centres?
A contact centre is an unbiased and safe place where children of separated families can enjoy contact with their parents or sometimes other close family members such grandparents or aunts and uncles.
Why may a contact centre be used?
There are two main types of service offered by a contact centre which are Supported Contact and Supervised Contact.
Supported contact is a low level of supervision of a child by safe adults whilst the child/children have contact with a non-resident family member. Supervised contact is observed by trained professionals. This form of contact is provided where it is assessed that there might be a higher risk or a greater need for support for the family.
A contact centre may be ordered to be used by a Family court in cases where:
Contact is being resumed after a break and there are concerns raised by the resident parent.
When there are allegations by either party of:

domestic violence or spousal abuse
child abuse either; sexual abuse, emotional abuse or physical abuse
neglect
How much does a contact centre cost?
Most contact centres offer a free service but some do charge a fee particularly those who offer supervised sessions. It is always sensible to speak to your contact centre to clarify if there will be a charge for the use of the centre.
There are more than 400 contact centres across the UK. If you are unsure on where your nearest contact centre is you can visit:  https://naccc.org.uk/find-a-centre/
Need some advice? Get in touch today
This site is protected by reCAPTCHA and the
Google Privacy Policy
and
Terms of Service
apply.
The information submitted here is used and stored for the purpose of replying to the enquiry. For more information on how we process data please visit our
Privacy Policy
.
---