Posted by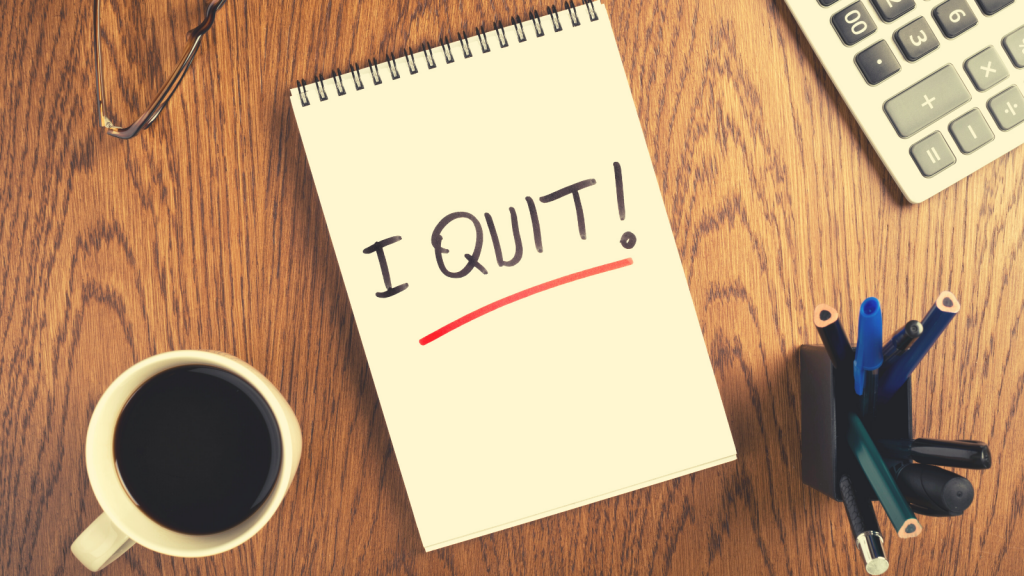 Many family lawyers will have had the opportunity to read the findings of a recent survey which was carried out by Resolution essentially saying one in four family lawyers had thought about leaving the world of family law.
Many lawyers like myself will have been saddened by the report but not surprised.
Whilst this year has been strange for us all, it is safe to say that family law work has increased significantly.  The pressures of the pandemic have taken their toll on many families leading to more divorce and separation.  Statistics have also found that cases of domestic abuse and public law cases have increased since the pandemic but for those working in family law these concerns and worries have been brewing for some time.
There has been much discussion on social media with regards to the cuts in legal aid and the backlog suffered by the Courts who have struggled enormously this year.  Whilst they have continued to hear cases they cannot hear the numbers they once did and the backlog they were already experiencing is only increasing.
Those pressures eventually will pass down to the lawyers running those cases.
Because of this most firms now seem to recognise and talk about mental health much more openly.  Everywhere you look you will see the words 'wellbeing' being used but what are we actually doing in this regard to protect our teams and those that work within this already tough industry.
Firstly we need to look at ourselves.  Most of us become family lawyers because we want to help people and often those that we want to help are the most vulnerable in our society.  This means that we will try to go above and beyond.  In the real world now of working from home, we can now find ourselves plugged in 24/7.  A client in distress contacts us we feel we must respond regardless of the time.  Several emails will appear through the day, all will appear urgent.  We will want to get to them so the client doesn't have to wait and so we work longer and longer hours.  You hate to say no and this includes taking on work so you take more and more on and it becomes a never ending cycle.
We therefore need to make sure that we have healthy boundaries, maybe not take on so much work so we can focus our time and attention to the clients that we do have.  Sadly there has been a decline in legal aid firms over the last few years so that those carrying out this type of work are seeing a surge in referrals.  However, if those firms that do carry out the work keep filling those gaps nothing will ever change.
Need some advice? Get in touch today
This site is protected by reCAPTCHA and the
Google Privacy Policy
and
Terms of Service
apply.
The information submitted here is used and stored for the purpose of replying to the enquiry. For more information on how we process data please visit our
Privacy Policy
.
---