Posted by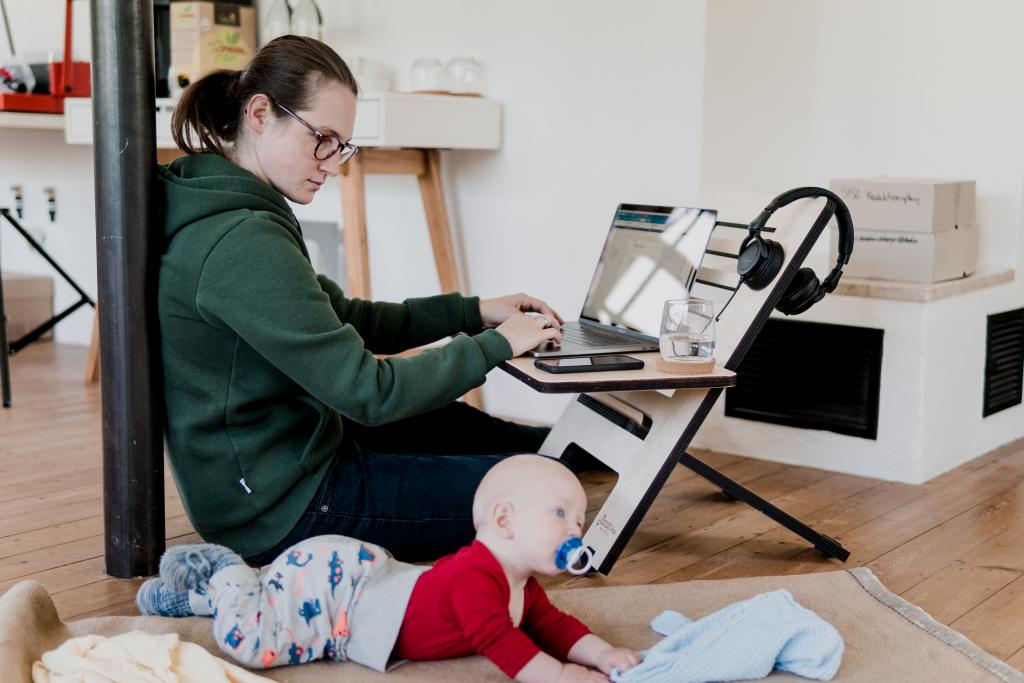 Today sees the launch of the national campaign #ParentsPromise a simple, positive commitment for parents to make to their children in case of a relationship breakdown.
"We believe that if UK society starts a conversation about separation, rather than ignoring it and hoping it won't happen to them, then the outcomes for our children will be much better."  Comments Bob Greig Only Dads
With this newly-formed alliance of parents, NGOs, support groups, and charities we aim to promote a change in the UK culture around divorce and separation from one that is often adversarial and family court-based, to one of greater adult communication and child-centricity." 
For over two decades as a business we have been supporting parents and children through the divorce process.  We always put the children at the heart of any matter. Despite what you may read online it is possible to separate and parent well.  This approach has benefits for all.
Managing Director Norman Hartnell comments "Finding an amicable solution has always been something we strive for at the Family Law Company. Addressing difficult issues before emotions run high whether  about moving in together, financial arrangements, children or even separation and divorce could be the key element to success of supporting your children through difficult times. We are fully behind the #ParentPromise project and its ambition for change."
The Family Law Company have worked with Only Mums and Only Dads to support parents facing  separation or divorce and are contributors to their book "101 Questions".
The Positive Parenting Alliance is a group of organisations, and individuals, who believe that all children deserve the most positive experience possible during parental separation or divorce.  Our aim is to create a genuinely child-focussed society and better systems to ensure the long-term wellbeing of children when parents separate.
You can find out more about the Positive Parenting Alliance and the #ParentsPromise on their website  https://theparentspromise.org.uk/
Need some advice? Get in touch today
This site is protected by reCAPTCHA and the
Google Privacy Policy
and
Terms of Service
apply.
The information submitted here is used and stored for the purpose of replying to the enquiry. For more information on how we process data please visit our
Privacy Policy
.
---