Posted by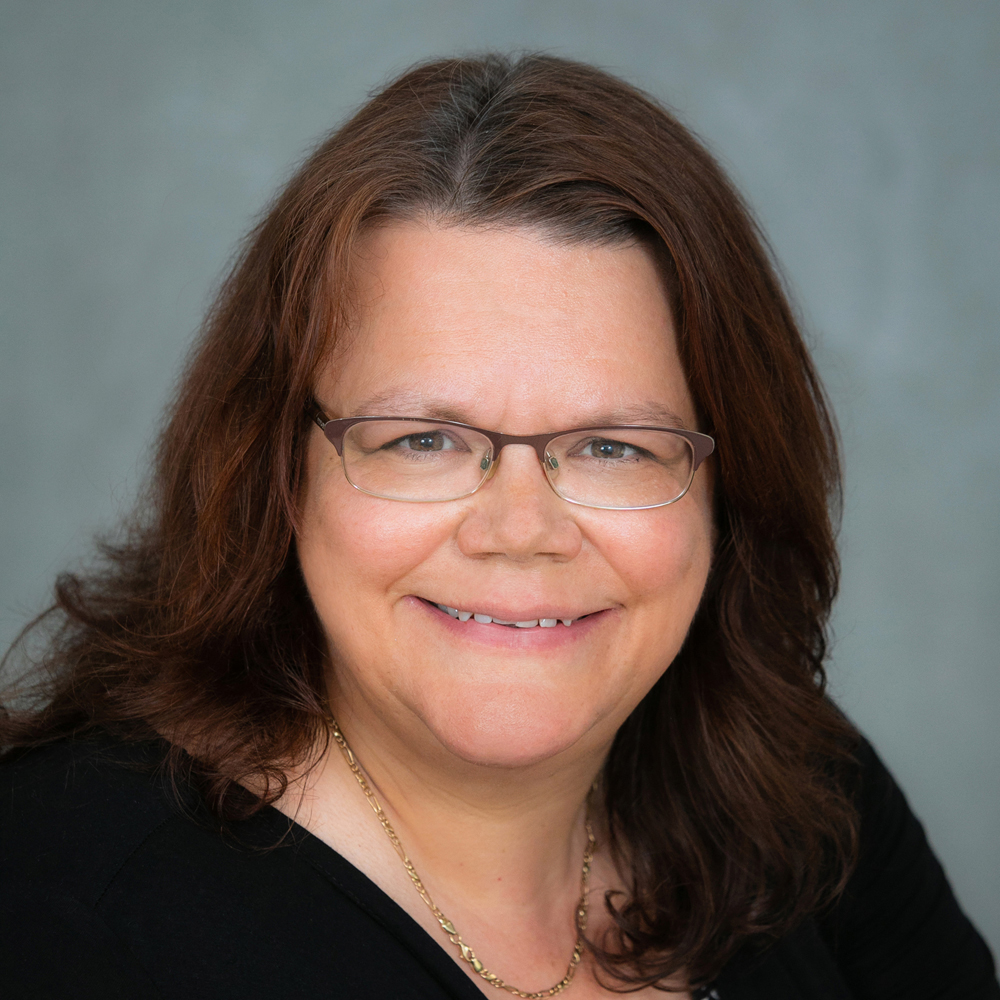 Deborah Cahill from The Family Law Company has been qualified as a Solicitor for 30 years this year. Her colleagues asked her about the changes she has seen in that time and how she remains successfully engaged with her work.
Q. What is the greatest change you have seen to the legal profession over the last 30 years?
A. The effect of the ubiquitous computer with all its faults and advantages. Pros – there is no need for a library of books anymore and you can find cases and other resources in a few seconds. Cons – the forever presence of emails and the need for an immediate response. When I started, there was no computer on your desk and clients (and other solicitors) could only contact you via traditional snail mail, fax (who uses them anymore?) or through our very vigilant receptionist. Now an email pops up every couple of minutes and a reasonably immediate response is expected.
Another change is that there are no general practitioners anymore – we are becoming more and more specialist and niche. Additionally, there are an awful lot of litigants in person now which makes the job interesting. On reflection, there has been a lot of change.
Q. What are your top tips for lawyers embarking on their career?
A. When you start out, try and get as much experience of different areas of law.  Hopefully you will have a long career, so you need to find an area which interests you. You spend a lot of your life at work, you may as well try and enjoy it.
Q. What aspect or achievement of your career are you most proud of?
A. Still being here after all this time without having had any major disasters. I like to think I have made some people's lives easier when they have been dealing with difficult circumstances. The law can be very opaque to non-lawyers and being able to explain clearly what is happening and why is a very important skill which I think and hope I have acquired.
Q. If you were not a lawyer, what would you do?
A. It's the only career I wanted to do from the age of 14, and I still can't imagine doing anything else. Maybe my ideal non-legal job, would either be librarian or book shop owner, money being no object.
Q. What do you like about being a lawyer?
A. Every day is different and you never know what a client is going to present you with next. I don't know about other areas of law but family law is so varied and the differences there can be in cases means it is seldom boring.
Q. You qualified in 1989, apart from this momentous achievement for you personally, what else stands out from that year?
A. In the legal world, the Children Act 1989 became law and this has influenced my professional life ever since. In the wider world, Maggie Thatcher was still PM and the biggest "good news" story was the fall of the Berlin Wall which happened only days after I qualified.
If you need advice with any family law issue, please call us on either 01392 421777 or 01752 674999.
Need some advice? Get in touch today
This site is protected by reCAPTCHA and the
Google Privacy Policy
and
Terms of Service
apply.
The information submitted here is used and stored for the purpose of replying to the enquiry. For more information on how we process data please visit our
Privacy Policy
.
---