Posted by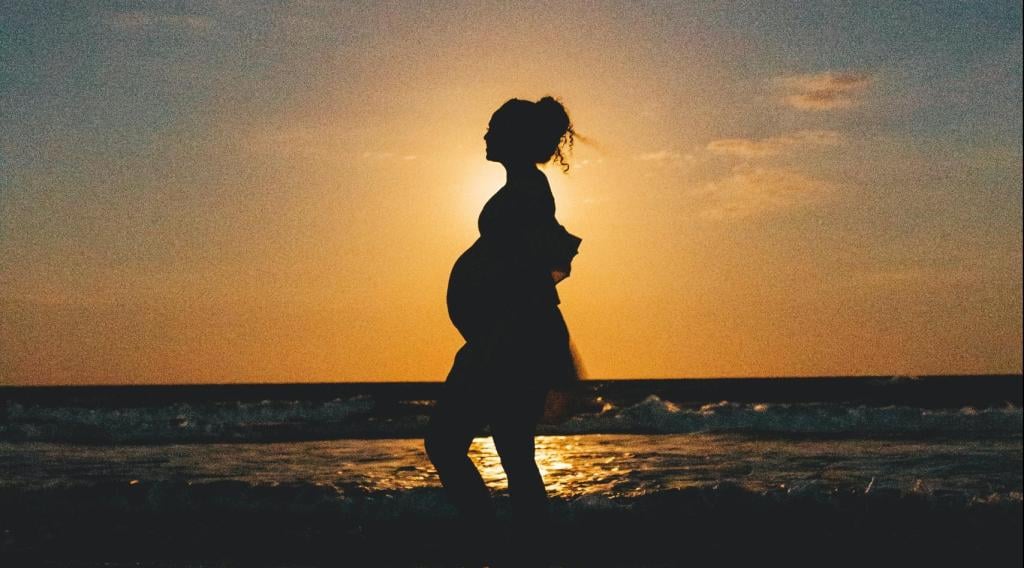 In 2019 the Law Commission confirmed they were to undertake a review of the current surrogacy law in England and Wales. This means big changes for the surrogate mother, the intended parents and the child. 
What is new?
Firstly, the Law Commission plan on introducing safeguards or checks, to include health and criminal records checks, which would be undertaken prior to conception by a licensed fertility clinic/regulated surrogacy organisation.  Subject to those checks and to the parties having entered into a written surrogacy agreement, obtained legal advice and counselling, this would allow intended parents to become legal parents from the child's birth. This process would remove the requirement to apply for a Parental Order and having to then potentially wait months for a definitive answer of a successful transfer of Parenthood.
Secondly, there is a 'right to object' policy which gives the surrogate mother a period of time to object to handing the child over. During this time the intended parents retain their Parental Responsibility, and the surrogate mother only obtains Parental Responsibility in the event she objects. This means both parties are treated fairly and considers the welfare of the child.
A third consideration for the Law Commission is the contentious issue of monetary gain for the surrogate mother. They wish to set out categories of expenses which are fair and reasonable to accumulate throughout the process. Similarly, the Law Commission have considered a flat fee setting out a limit of how much a surrogate could be paid. This prevents intended parents from 'shopping' around for alternatives, negotiating or bargaining a better price. Removing the possibility of exploitation of all parties and the possibility of obtaining a child through commercial means.
What does this mean?
 Sometimes surrogacy can be the only way for people to have children who have a genetic link to them and is becoming much more widely accepted in society. The number of children born this way could be as much as ten times higher than a decade ago.
 As it stands the current system has not kept up and this change in the law is long overdue. The concept of a new a fair approach for everyone involved is a very welcome and ensures the welfare of the child remains paramount throughout.  "
Need some advice? Get in touch today
This site is protected by reCAPTCHA and the
Google Privacy Policy
and
Terms of Service
apply.
The information submitted here is used and stored for the purpose of replying to the enquiry. For more information on how we process data please visit our
Privacy Policy
.
---