Posted by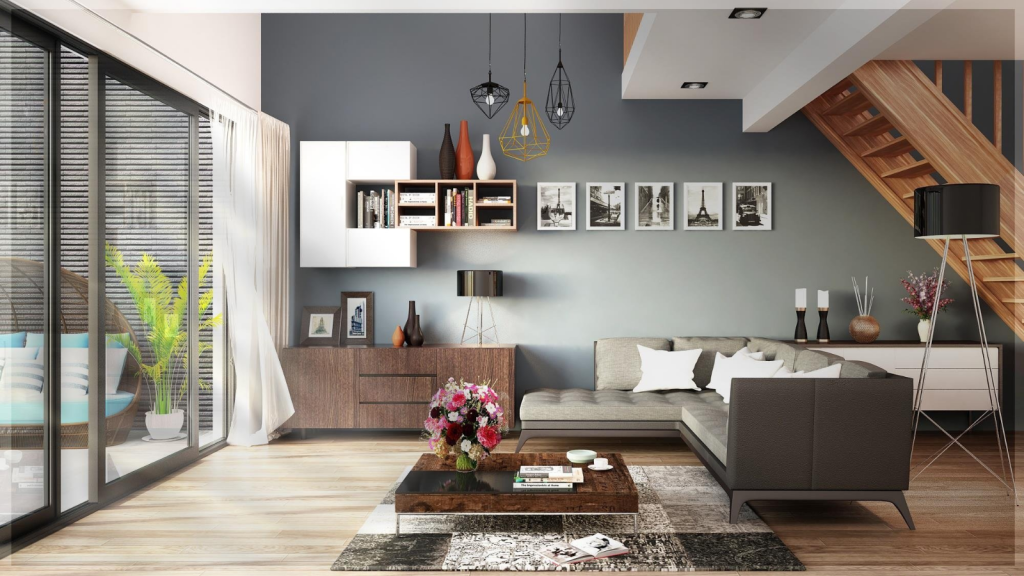 You may have spent years renovating your house, or perhaps you have just bought your dream home. Then, sadly, you find yourself about to get divorced. What's next for your home?
As upsetting as the situation is, there are practical issues you need to know about. If you and your spouse jointly own the property you both have a right of entry and occupation. Neither of you can be forced to move out – unless in certain circumstances such as domestic abuse, where the court will order one person to vacate.
Who pays the mortgage?
If your property is mortgaged, both of you are responsible for the mortgage; you are jointly and severally liable for the payments. And if one of you cannot or does not pay your share, then the other party is responsible for the full amount.
So, it's important to discuss how the mortgage is going to be paid early on. This doesn't mean you necessarily have to pay half of the mortgage, especially if there are differences in your incomes. But agreeing on contributions will be helpful.
What if the house isn't in my name?
Sometimes the family home is in the sole name of one spouse. If this is the case and you aren't named, you need to register your home rights with the Land Registry as soon as possible. This prevents the property being sold without your knowledge.
Will the house have to be sold?
Often the home is the most valuable asset in a divorce. When deciding what should happen to it the Court has a duty to look at all the circumstances of the case. If you have children under 18, the Court will make them its first consideration, and ensure there is stability for them. This includes where they are going to live.
The Court will also take into account the needs of both of you, which means looking at your full financial position. Remember that the outcome of every case depends on its particular facts – there's no 'one size fits all'.
How might the house be dealt with?
Ideally you will arrive at a mutual agreement. If you can't agree, a court order will be issued, and you may not end up with an arrangement that suits either of you. Possible outcomes include:
The house is sold, and the proceeds divided either equally or proportionally depending on your needs and circumstances.
The sale of the house is deferred with the property remaining in joint names. This often happens when there are children under 18. Usually, once the children reach 18 or a milestone in their education the house is sold, and the proceeds divided as above.
The house is transferred into one of your names and a lump sum paid to the other.
It is transferred into one of your names with a legal chargeback for the other. That person becomes like a mortgage lender and receives their share later when the charge becomes enforceable. Again, this is usually linked to a child's age or education milestone.
Are there ways to ensure I can keep the house?
You could look into equity release options or perhaps a family loan. But it is critical to think carefully about whether you can afford these options for the long-term.
Are there other financial considerations?
You should consider the implications of potential capital gains tax and stamp duty when looking at options for disposing of your home. If you want to take out your own mortgage the other party will undoubtedly want to be released from the existing mortgage.
The best advice as you move towards your new future is to take financial advice at the same time as legal advice.
Need some advice? Get in touch today
This site is protected by reCAPTCHA and the
Google Privacy Policy
and
Terms of Service
apply.
The information submitted here is used and stored for the purpose of replying to the enquiry. For more information on how we process data please visit our
Privacy Policy
.
---