Posted by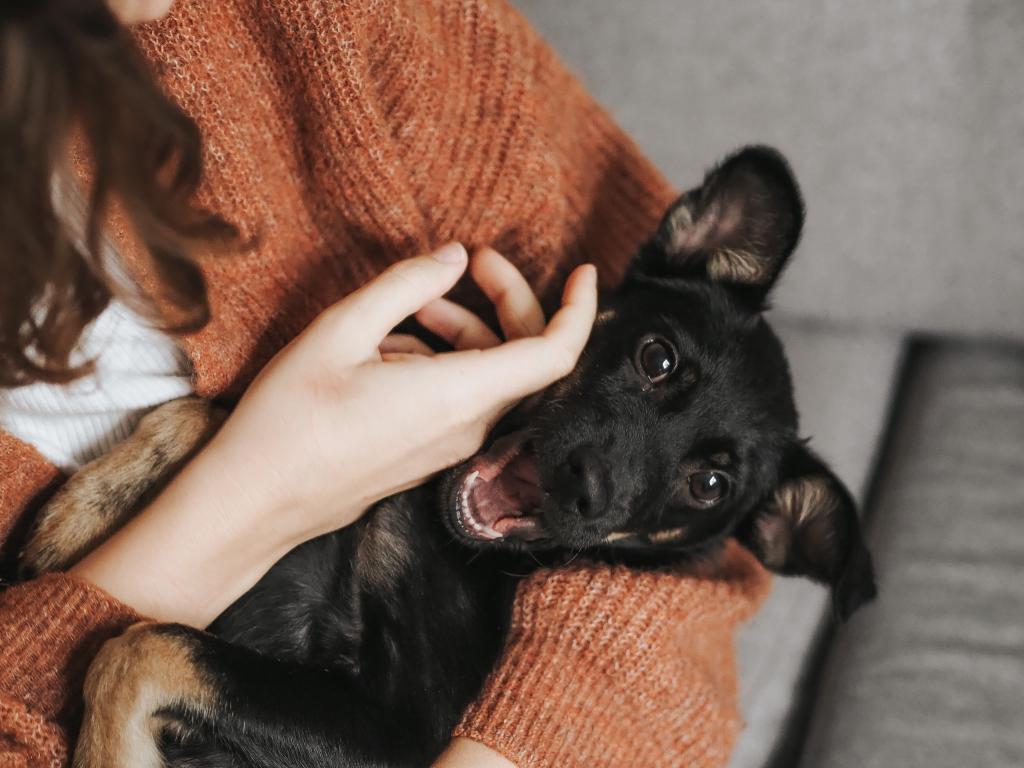 When victims of domestic abuse flee to a refuge or emergency accommodation, they are usually unable to take their pets with them, resulting in them having no choice but to leave their beloved pet with their perpetrator.  In some cases, this can even prevent the victim from leaving.  Sadly, pets can also be victims of domestic abuse and used as a mechanism to coerce and control victims.
Link between animal abuse and domestic abuse
Dr Mary Wakeham, Service Manager of Refuge4Pets, recently undertook some research into the link between animal abuse within domestically abusive relationships.  Within this survey, 107 pet owners and survivors of domestic abuse from across the UK took part and the research concluded that 88% of those households' pets were abused by the perpetrator (previous or current partner), 13 of which animals were murdered.
In addition, 24 survivors of domestic abuse were interviewed, all of whom disclosed that their perpetrator had also abused their pets.
What is Refuge4Pets and what do they do?
Refuge4Pets is currently the only local charity in the South West which provides a fostering service across Devon and Cornwall for pets of victims who have escaped their home due to domestic abuse.
Providing they have a suitable foster home, the charity will foster any animal for up to 6 months and will supply them with everything they need.  They also ensure that their owners are kept up to date with how their pet is doing and regularly send photos to them.
Anyone can make a referral to Refuge4Pets by either calling the office number on 0300 4000 121 or by using the referral form on their website, www.refuge4pets.org.uk, giving as much detail as possible.
Need some advice? Get in touch today
This site is protected by reCAPTCHA and the
Google Privacy Policy
and
Terms of Service
apply.
The information submitted here is used and stored for the purpose of replying to the enquiry. For more information on how we process data please visit our
Privacy Policy
.
---