Posted by

The New Year promises to be a busy one for family law solicitors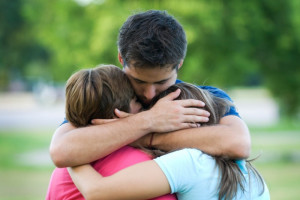 up and down the country, with divorce rates set to soar by 80 per cent after the strain of the festive period.
New research from relationship charity Relate shows the number of couples looking to separate will rise this month, with many struggling married people looking at the New Year as a new start.
Having looked at data from last year the charity said it experienced an increase in calls over Christmas and New Year, with 10,608 calls in December and 19,138 calls in January.
A spokesman for the charity said: "We see a massive rise in people filing for divorce in January, for a number of reasons.
"People whose relationship is struggling can often mask it during the week when they're at work but may not be able to when they have to spend a lot of time together over the Christmas holidays.
"And a lot of people who are having affairs wait until after Christmas and announce it in the New Year."
The spokesman also said many people file for divorce later in January and in February.
"Sometimes this is because the debt from Christmas gets the better of them, if one person is good with money and one person isn't," they said.
"A lot of people say their partner had a lot of hidden credit card debt which they didn't know about."
Need some advice? Get in touch today
This site is protected by reCAPTCHA and the
Google Privacy Policy
and
Terms of Service
apply.
The information submitted here is used and stored for the purpose of replying to the enquiry. For more information on how we process data please visit our
Privacy Policy
.
---