Posted by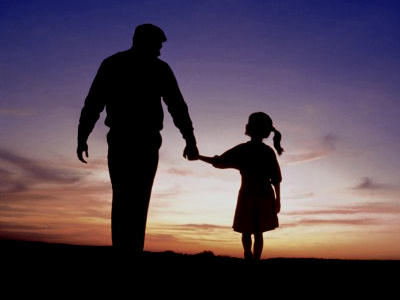 A father cleared of sexually abusing his daughter has won the right to the day to day care of the child following a family court hearing.
The father, from Basingstoke, was falsely accused of child abuse by his former partner.
The mother of the nine-year-old girl said her daughter had made "disclosures of a sexual nature" to her, prompting the police and Social Workers to investigate the father.
Those investigations found the allegations to be false and at a subsequent child arrangement hearing  at Basingstoke Family Court that contributed towards Judge Jane Miller's decision to award day to day care to the father.
Details of the case have emerged following the hearing, though the family have remained anonymous in court papers.
The papers did, however, reveal how the man and woman are in their 40s and that Hampshire County Council is responsible for the child's welfare.
They also revealed how the couple had separated when the child was a baby and that the couple had originally been bound to a shared residence agreement, whereby the daughter spent five days a week with her mother and two with her father.
Almost three years ago those arrangements were put on hold when the mother made allegations of child abuse against the father, in what Judge Miller has since ruled was an attempt to gain full custody of her child.
In December 2013 Judge Miller concluded the allegations were untrue and ruled the child should move into her father's home on a temporary basis. Now, almost a year later, she has described the move as an "unqualified success" and handed full care to the father
The decision follows the mother's reassertion this year that the allegations are true – which prompted a vicar to start a petition for the child to be returned to her mother.
Judge Miller said the mother had a "disturbed emotional history", suffered from "delusions" and had also suffered from alcoholism and depression.
In her final ruling Judge Miller told the court how all the facts of the case were in favour of placing the girl with her father, who she believed was a "sensitive and child focused" man.
Since the case concluded the father has told legal professionals the ordeal still "rankles", while the mother has struggled to come to terms with the decision.
The case shows how going through a separation where a child is involved can be enormously difficult.
Here at The Family Law Company our solicitors in Exeter and Plymouth are specialists in dealing with this sort of case and the issues it can throw up, so if you need advice or are facing something similar please get in touch with our team via our website.
Need some advice? Get in touch today
---