Posted by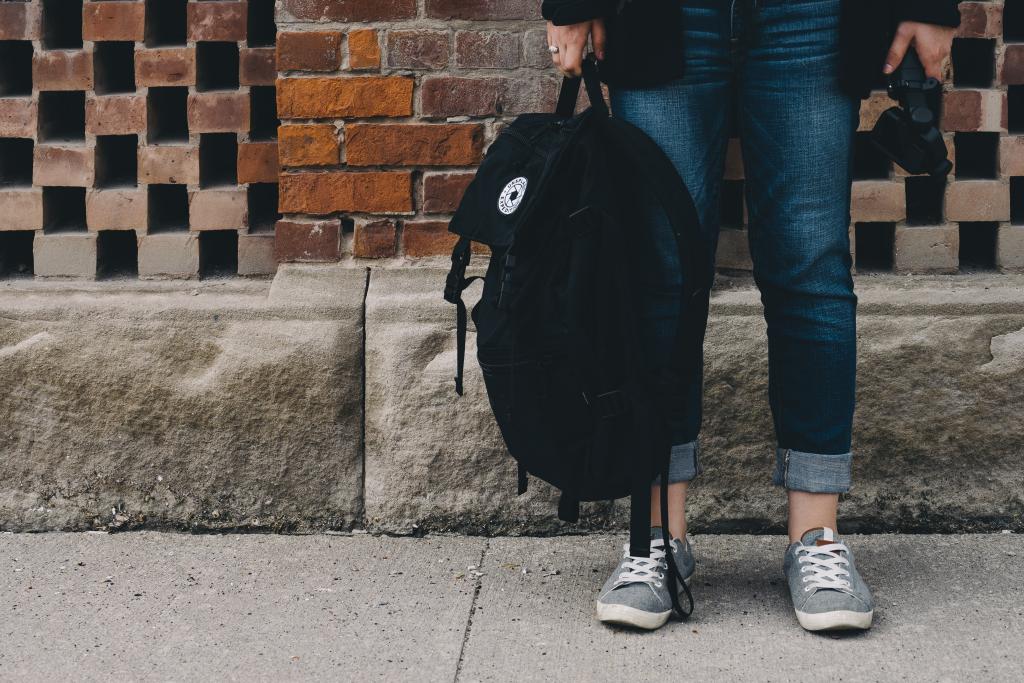 In this blog post Divorce Solicitor Nahanni Simcox explains why post-school holidays divorce is becoming more commonplace.
Amidst a summer that might not have delivered as many sun-soaked days as we hoped, families still found a way to weave cherished memories – an accomplishment in its own regard. However, against the backdrop of this not-so-sunny weather, the extended family time during summer can often unveil concealed issues in relationships that might have otherwise gone unnoticed.
"Divorce Day" might ring a bell. It's the fabled Monday in January that typically sees a surge in divorce enquiries but for some the stress of the school holidays can also lead to a closer look at their relationships.
More time spent together as a family, the need to keep the kids entertained, expenses adding up for that break away. It all sounds great but in reality, these factors can create pressure points in relationships. Spending extended periods together can bring simmering tensions to the surface.
For instance couples might have different approaches to parenting, and these differences can become more pronounced when managing responsibilities over the school holidays, such as who's work schedule should be amended to look after the kids or whether routines should be relaxed.
Often school holidays can accentuate imbalances in household responsibilities. Couples might struggle to find an equitable division of tasks, leading to feelings of frustration and resentment.
Or perhaps both spouses work and the additional costs associated with holiday clubs, entertainment, or child care services put a strain on the budget.
As summer transitions into autumn, the realities of the financial consequences often become clearer. It's quite common for couples to initiate conversations about money concerns once the summer glow fades. Money matters can feel even more complicated because of the way they mess with our feelings and thoughts and can have a profound impact on intimacy within relationships.
Our observations have shown that financial issues can unfortunately, become the breaking point for relationships that are already facing challenges.
When you decide to separate, whatever the timing or reason, seeking specialist legal advice becomes an essential consideration. We understand that navigating the complexities of relationships and finances can be a daunting task. That's why we offer a free half-hour appointment to provide the guidance and clarity you need. Whether it's understanding the legal implications of divorce or finding resolutions to financial concerns, our aim is to ensure that you're well-equipped to face whatever lies ahead.
Need some advice? Get in touch today
This site is protected by reCAPTCHA and the
Google Privacy Policy
and
Terms of Service
apply.
The information submitted here is used and stored for the purpose of replying to the enquiry. For more information on how we process data please visit our
Privacy Policy
.
---