Posted by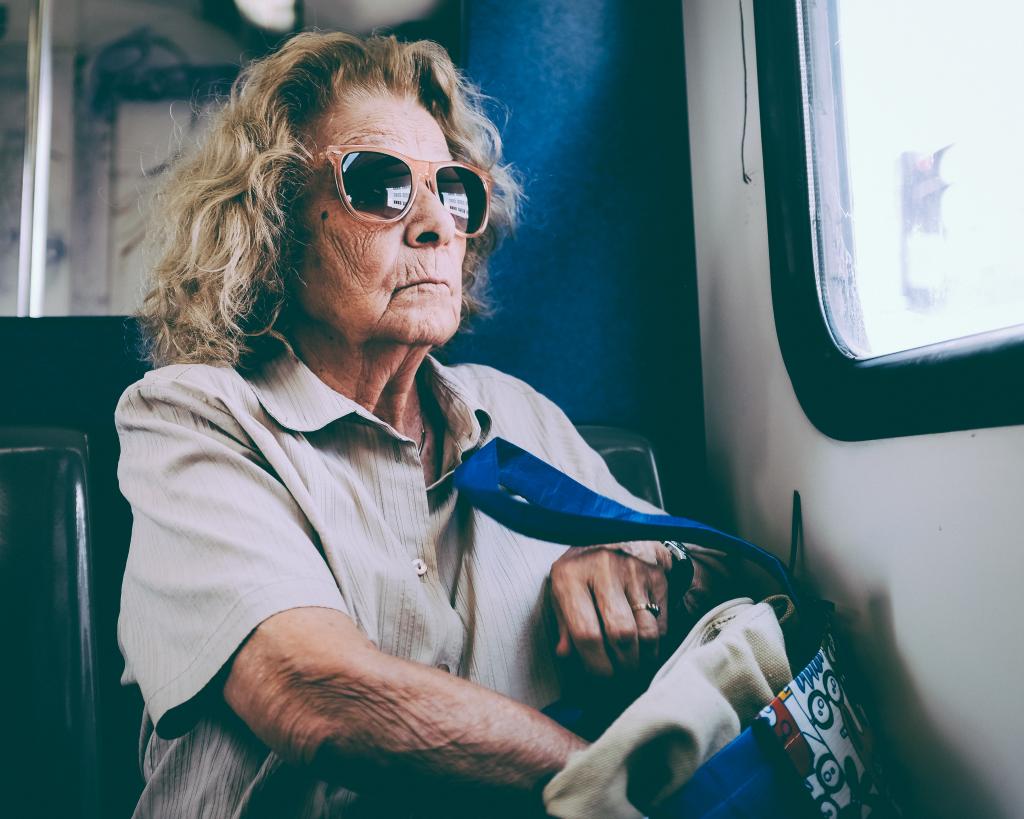 Over 5,500 women aged over 60 got divorced in 2019 according to the most recent statistic but how many thought about pensions during that process?
It is important that pensions are considered when starting the divorce process as women could be left with a decrease in expected income after they retire, explains family lawyer Deborah Cahill.
State pensions and divorce financial settlements
Most people are now aware that pension funds are an important matter in any financial settlement. It would be unusual for there not to be some rebalancing of pension funds upon divorce to try and equalize the parties' incomes upon retirement.  But often the pension funds available are not enough to support two households and the humble state pension may play a substantial role in retirement.  If during the marriage a decision was made that the wife should not work and spent most of the marriage being a full time mother and housewife she might not have the national insurance contributions to qualify for a full state pension.
Substituting an ex-husband's National Insurance record for her own
There is a possibility that a woman who reached state pension age before April 6th 2016 may be able to benefit by substituting her ex-husband's National Insurance record for her own up to the date of their divorce for the purpose of working out her basic state pension.  The result of that substitution would mean that instead of receiving a married women's pension rate the wife would be entitled to a full basic pension if her husband had a full contribution record.  Such a substitution could amount to thousands of pounds extra income per year.
Qualifying women who divorced and did not remarry before reaching state pension age might be entitled but it probably won't have been applied automatically.  It may be up to the wife to notify the Department of Work and Pensions of their divorce.  This notification would not affect your former husband's basic State Pension.
Next steps when considering state pensions and divorce
This little known provision shows how important it is to take expert advice on state pensions and divorce to ensure that all the options are considered and to attempt to compensate for any losses within the divorce settlement. Pensions are a complicated asset and the Family Law Company are experienced in offering advice on all aspects of this issue.
Need some advice? Get in touch today
This site is protected by reCAPTCHA and the
Google Privacy Policy
and
Terms of Service
apply.
The information submitted here is used and stored for the purpose of replying to the enquiry. For more information on how we process data please visit our
Privacy Policy
.
---