Posted by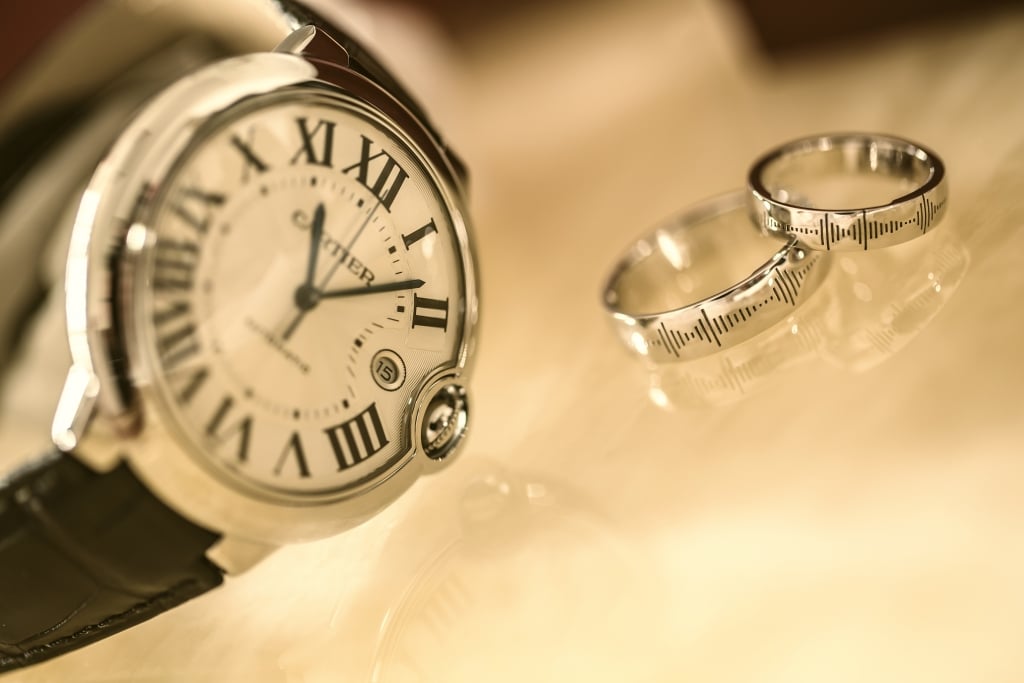 The Divorce, Dissolution and Separation Bill is due to come into force later this year. Director Jonathan Madge answers some questions that clients looking for an amicable separation have been asking.
The Divorce, Dissolution and Separation Bill was granted Royal Assent in June last year but is not due to come into force until the autumn of 2021.
The new law is widely seen as bringing in no-fault divorces.  In fact the current law already allows 'no-fault' divorce, but the couple needs to wait 2 years from separation (if they both agree) or 5 years (if the other party objects) before beginning proceedings.  The new law will just allow a couple to divorce without blame either way without the two-year or five-year wait.
Family lawyers generally welcome this development in the law which they consider will help to take some of the acrimony out of the divorce process.
For couples making the difficult decision to end their relationship knowing whether to wait for the new law or to press ahead with their divorce under the current law is something to consider.
My partner and I are contemplating getting divorced this year but should we wait till the autumn so neither has to 'blame' the other ?
In practice few people actually approach divorce wishing to use the process to punish their spouse and they realise that this approach does not help them to then collaborate or compromise over finances.  Most people already readily accept our advice to make the allegations of unreasonable behaviour or adultery 'just strong enough' to meet the court's standard.
So, yes, given the choice we understand that some people will choose not to start the formal divorce proceedings till then.
Do we have to just wait it out till the autumn to do anything, or can we take some steps now towards the divorce?
The answer is: 'yes, you can take some steps now'.  The actual divorce is only one aspect of a process with, usually, two or three aspects.
The second is reaching a financial settlement and you can make a head-start with this as it usually takes longer than the divorce anyway.  Whereas the divorce typically takes between 6 and 8 months, the process of collating all the financial information and negotiating a settlement usually takes considerably longer.  The final divorce decree is usually held up until a financial agreement is reached.
So if you start the financial aspect now you may well avoid a time-lag later on as the divorce waits for the financial case to catch up.
The third aspect is usually to agree arrangements for any children, but it is rare for people to need to take any formal, court action at this point.  The divorcing couple usually agree arrangements sometimes with their family lawyer's support.
So we can start the financial process ahead of the autumn even if the divorce proceedings aren't underway?
For many cases it seems sensible to explore this.  But timing is key.
A good family lawyer can assess the timing and order in which financial information – income, assets, liabilities, pensions and so on – is gathered so that, at the point of passing this information to the other party's solicitor, all information is up-to-date. Getting some information at an early stage can save delays later: often pension providers take a long time to send out information so that is often a first step.
Once the information is exchanged negotiations can take place towards an overall financial settlement with each party being confident that they understand the whole financial picture.
Is it possible that a financial settlement is reached 'too early' if we start the financial process ahead of the divorce proceedings ?
The court will not look at any agreement until Decree Nisi which is around 3/4 months after the divorce Petition is first sent to the court.  So, yes, a settlement may be reached ahead of this point.   We do not expect this to happen frequently in practice as long as we manage the timings in financial process effectively.  Even if a settlement is reached quickly we do not expect a short time lag between this and the point that Decree Nisi is reached is likely to impair the ultimate outcome.
 Will the no-fault process be quicker or cheaper?
This is a tempting thought.  In terms of the technical process the answer is that we don't think so.  There are still key legal steps that will need to be taken so it may not be quicker.
However the divorce process is not being rooted in one party formally blaming the other for the breakdown of the marriage.  In this way the process will potentially be more palatable emotionally and beneficial for the parties' new ongoing relationship, which may help them to reach a financial settlement more co-operatively and calmly.  We hope that this could create a costs, aswell as an emotional  saving for divorcing couples and their families.
If you are considering whether a 'no-fault' divorce is the right option for you but would like to understand how it may apply in your situation please get in touch with our specialist divorce and finance team.
Need some advice? Get in touch today
This site is protected by reCAPTCHA and the
Google Privacy Policy
and
Terms of Service
apply.
The information submitted here is used and stored for the purpose of replying to the enquiry. For more information on how we process data please visit our
Privacy Policy
.
---