Posted by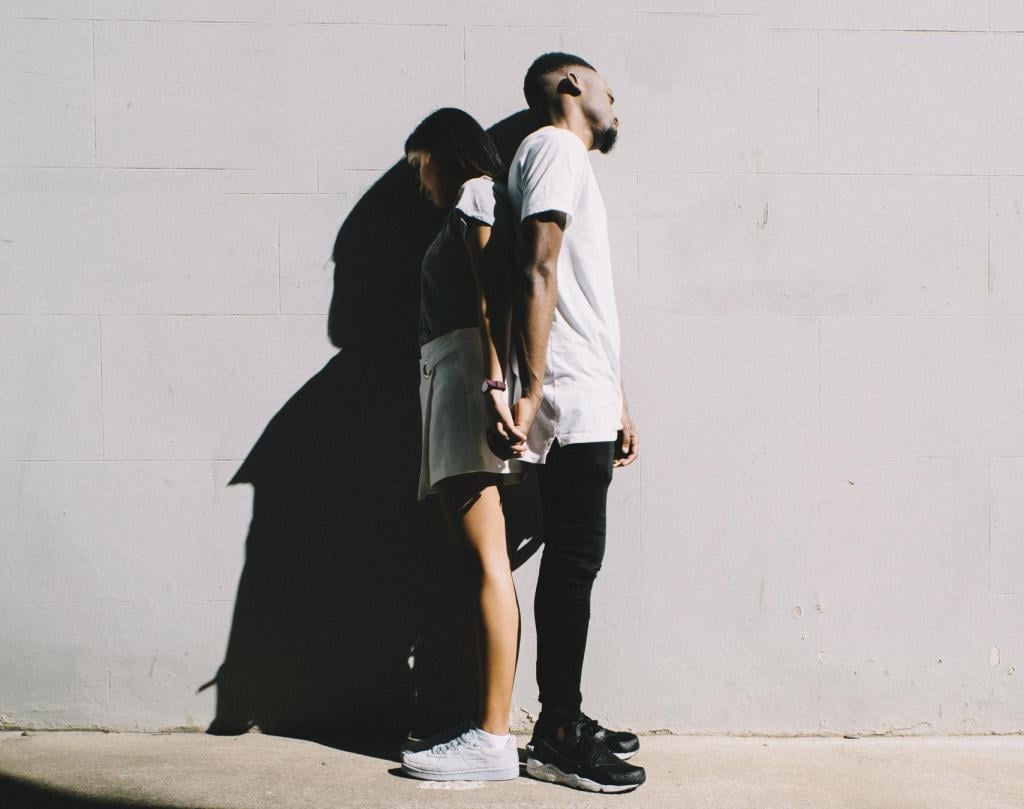 Choosing to separate or divorce doesn't have to mean a fight over finances says Divorce Solicitor Jonathan Madge from The Family Law Company.
Some people facing divorce think it almost inevitable that using lawyers means they will take over, removing control from the beleaguered couple and fanning the flames of an expensive and bad-tempered dispute – especially where finances are concerned.
However, it is perfectly possible to negotiate a fair financial settlement with help from a family lawyer who is committed to supporting a client in reaching as amicable a solution as possible.
Apprehension over finances
Whenever I first meet a new client, the overriding emotion I sense is apprehension – most often about what their financial future holds. It is no coincidence that the correct process of negotiating a financial settlement is geared around gradually building an understanding of the actual value of available resources, and how these can be divided fairly to meet needs and goals.
An experienced family lawyer should be able to give a reasonable steer early on about the general shape of a potential settlement geared around how the client's housing, income and other needs will be met. This does depend on a couple being open about their financial situation, giving comprehensive information that includes property, assets, income and entitlements as well as liabilities and outgoings.
Calling in the experts
Using this information, other professionals can help to accurately complete the financial picture. For example, if a couple disagree on a property valuation a Chartered Surveyor will provide an independent market value. A pensions expert will prepare an independent report setting out how the pensions can be distributed to provide a particular level of income for each party, whilst a tax expert will suggest how assets can be divided to best manage tax – and can often, perhaps surprisingly, help to keep significantly more assets in the separated couple's hands. A mortgage adviser will independently assess what level of borrowing is available to each party. Sometimes a couple use the same mortgage adviser, which helps provide reassurance of even-handed advice.
Best case scenario
In the best cases the divorce process can be truly collaborative. Taking the appropriate steps will help a separating couple to feel comfortable about the true level of assets and income and how they can be split to ensure both their needs are met. Financial uncertainty can be alleviated as each starts to picture what the future looks like, where they might live, how income will be made up to meet outgoings and how they will provide for their retirement.
Negotiations going forward
Having a full, accurate financial picture and the likely solutions means that negotiations, usually led by the family lawyer, should be easier. A good family lawyer will always discuss with a client how any proposed settlement will provide for both parties, not just their own client. If for some reason a settlement cannot be negotiated, the court can assist with this, with the family lawyer providing guidance through the process.
Where negotiations conclude with a settlement, lawyers will set out the agreement in a Consent Order which is sent to the court. This almost always includes what's called a 'Clean Break' so that the separating couple are clear when all their assets have been divided and there is no further claim to be made for either side.
In a nutshell the process, we believe, should not be geared towards lawyers taking over and creating a significant dispute but rather encouraging the separating couple to work closely with their lawyers to gain an understanding of all financial resources and how they can be divided fairly to provide a suitable financial future for both.
Need some advice? Get in touch today
This site is protected by reCAPTCHA and the
Google Privacy Policy
and
Terms of Service
apply.
The information submitted here is used and stored for the purpose of replying to the enquiry. For more information on how we process data please visit our
Privacy Policy
.
---