Posted by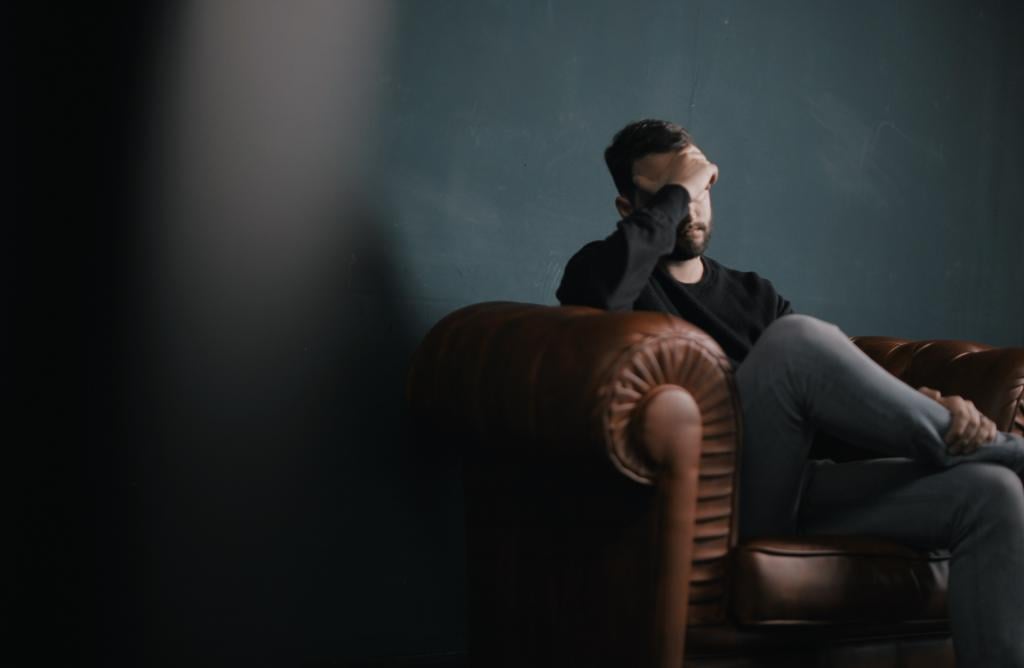 The question of how to fund family litigation is becoming increasingly difficult for many people.
Eligibility for legal aid is now tightly controlled so that only the most vulnerable members of society are eligible. This leaves many people with modest incomes, no savings and capital tied up in property struggling to pay their legal fees. Separation can be expensive enough anyway without having to pay interest on the costs you incur. So how to deal with this dilemma?
In this article Director, David Cobern takes a look at the options available to those with a modest incomes and tips on how to make the best of them.
Legal Aid
If you are one of the ever decreasing number of people who is still eligible for legal aid, this should be the first choice, because it will help you to budget within your means for the duration of your case. To find out more, please visit https://civil-eligibility-calculator.justice.gov.uk/. Remember, legal aid is a loan and not a gift. If you recover or preserve money or property with the benefit of public funding, you will have to pay your legal costs back from it, not only for the financial part of the dispute, but for all aspects of the dispute arising from this relationship covered by your legal aid. If you need to defer repayment of your legal costs to buy a home for you and your dependents, then (subject to checking your ability to repay) the Legal Aid Agency will permit this, but the interest rate you pay while deferring is very high, so deferring is best avoided or rep-financed if possible.
The 'Bank of Mum and Dad''
Compared to the regular high street banks, the bank of mum and dad has a fantastic reputation as a lender. Long borrowing agreements, no interest to pay, flexible repayment schedules that are sympathetic to the financial setbacks and unexpected expenses we all face. Yes, the bank of mum and dad really has much to recommend it. Always to be preferred over a commercial arrangement.
0% credit cards
Designed to tempt new borrowers, these arrangements suit family litigation, because usually, the negotiation and (if required) court process is finished within 12 to 18 months. Provided you haven't taken too many of these offers there is usually another card provider willing to take your balance onto their 0% offering after 12 months which should give you the time to conclude your family litigation and (hopefully) have the funds to repay the borrowing.
The litigation loan
There have been horror stories in the press about these loans and it is true to say that a litigation loan should not under any circumstances be treated as a license to litigate without restraint. Indeed, solicitors are expected to inform the lender if the borrower is refusing to take advice. However, used sensibly, paying from your own resources where possible and using drawdowns to even out the peaks, a litigation loan can reduce the financial worry of litigation, particularly during costly phases such as trial preparation. Perhaps surprisingly, if used tactically, a litigation loan can also hasten settlement.
The lender will usually want to carry out credit checks and must be satisfied that assets will be freed up from the litigation to repay the loan. The property which is the subject of the dispute will be charged in favour of the lender. Interest rates vary, but are typically around 18% APR. There are fees for setting up the loan and the borrower must take independent advice. Interest runs from first drawdown until repayment. Your solicitor will appraise the lender of the merits of your case and of ongoing developments during the process, but the agreement in most cases is between you (the borrower) and the lender.
If you are of modest means, but your former partner could help you with your legal costs, your solicitor should invite them to do so by letter which can be produced to the court later. In some cases, the court will adjust the settlement to share the interest on a litigation loan between the parties or direct the party with the assets who refused to assist to pay the other party's interest on a litigation loan. This often helps, not only to spread the burden of interest (effectively 9% APR each), but to encourage your former partner to come to the table and discuss settlement rather than contribute to additional legal costs.
A Sears Tooth agreement
This is an arrangement between you and your solicitor, where your solicitor's fees are deferred until the end of your case when they are paid out of the sum recovered. This is a judgement call for your solicitor based on your particular circumstances. Relatively few solicitors are prepared to entertain this because of the risks associated.
The Legal Services Order
Introduced by government in recognition of the reduction in eligibility for Legal Aid, a Legal Services Order is available if your former partner has assets or income sufficient to not only meet their own legal fees and living costs, but also to help you with yours. Provided none of the other options above are available to you, the court may make a Legal Services Order requiring your former partner to help pay your legal costs for various stages of your case. This is available not only in relation to divorce proceedings, but also for unmarried couples seeking financial provision for their children from the other parent.
A Conditional Fee Agreement
This is not available in divorce proceedings, but is occasionally used in proceedings between unmarried couples. It means that your solicitor will take a view about the merits of your case and offer you an arrangement where you do not have to pay unless you are successful in your claim. 'Success' in disputes of this nature is not always easy to measure and so the circumstances in which you will become liable to pay your solicitor's fees will be carefully defined by the agreement. If you 'succeed' within the definition of the agreement, you will pay your solicitor's costs together with an uplift, typically between 25% and 75% of your total legal costs. The uplift recognises the risk your solicitor took and the likely period for which their fees will be deferred. Needless to say, this is an expensive way of litigating and should only be entertained as a last resort.
If you are considering divorce but are unsure about the costs or best options for you to fund family law litigation please do get in touch. It is also advisable to seek professional financial advice concerning your options.
Need some advice? Get in touch today
This site is protected by reCAPTCHA and the
Google Privacy Policy
and
Terms of Service
apply.
The information submitted here is used and stored for the purpose of replying to the enquiry. For more information on how we process data please visit our
Privacy Policy
.
---