Posted by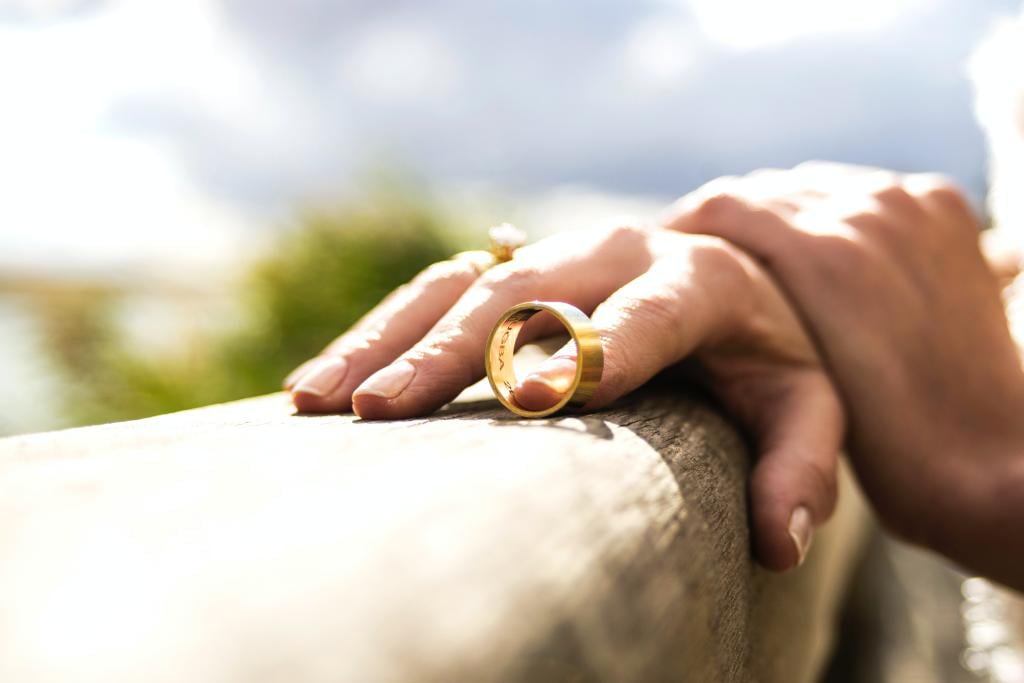 There is a mandatory 20-week waiting period from the day the initial application is made for divorce but what if that isn't soon enough? Trainee solicitor Melissa Mitchell explains more.
In April 2022, the Divorce, Dissolution and Separation Act 2020 came into effect, amending the Matrimonial Causes Act 1973. This new legislation came off the back of a challenge to the previous legislation when Mr Owens defended his divorce from Mrs Owens (Owens v Owens [2018]) and she was unable to provide substantive enough reasons to demonstrate that the marriage had irretrievably broken down. This left her having to wait until 5 years had elapsed before she was able to divorce her husband.
It had long been thought by many legal professionals that the law needed to be updated and this case consolidated some of the reasons behind this.
One of the more serious reasons included that perpetrators of abusive and controlling behaviour were able to use the opportunity to contest a divorce as a way of further controlling their partner and the new law looks to address and reduce this element of abusive behaviour.
The new legislation allows couples to divorce without assigning blame for the breakdown of the marriage to one party, following a quicker, more straightforward process with the hope that parties will be less antagonistic towards each other. There is a particular hope that this will improve relations between the divorcing parties, particularly where there are children involved.
Under the new legislation there is a mandatory 20-week waiting period from the day the initial application is made, but what if this isn't soon enough.
A challenge has recently been made to this waiting period where the client in question had a life limiting health condition by looking to rely on s1(8) of the MCA 1973:
'In a particular case the court dealing with the case may by order shorten the period that would otherwise be applicable for the purposes of subsection (4)(b) or (5).'
There are no criteria listed to explain when this section would apply, however, in these circumstances, the applicant was successful in securing a reduced waiting period to allow them to complete the divorce within a shorter time period.
As time goes on, there may well be other reasons accepted to reduce the mandatory waiting period as each would be at the discretion of the court based on the individual circumstances.
If you are looking to divorce and feel you have justification for this to happen before the 20-week mandatory waiting period occurs, please speak to a member of our Divorce and Finance team, who will be happy to advise you.
Need some advice? Get in touch today
This site is protected by reCAPTCHA and the
Google Privacy Policy
and
Terms of Service
apply.
The information submitted here is used and stored for the purpose of replying to the enquiry. For more information on how we process data please visit our
Privacy Policy
.
---