Posted by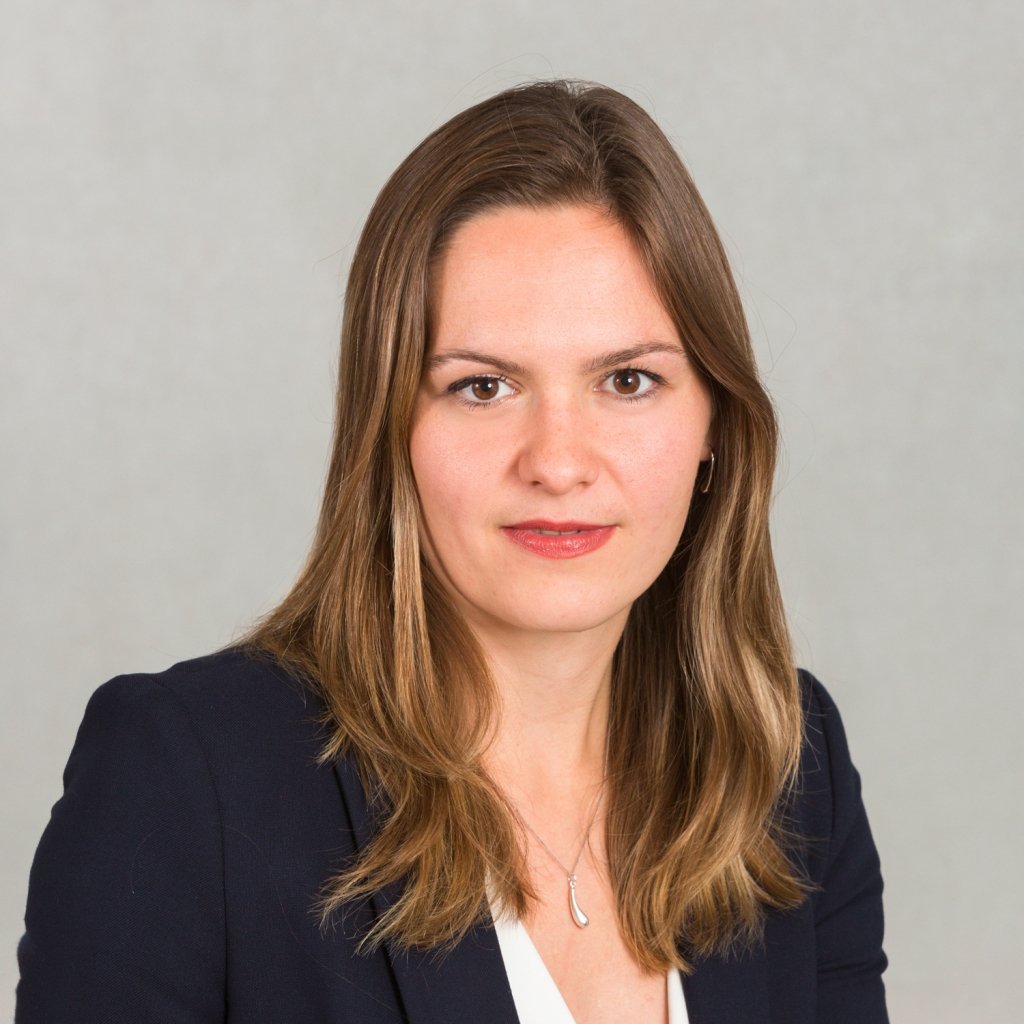 Hannah Porter, a solicitor at The Family Law Company, provides answers to frequently asked questions about child maintenance.
Q. What is child maintenance?
A. It's a sum of money paid by one parent to the other when they have separated. This money is to assist the receiving parent with child-related expenses.
Q. How is it calculated and how do I know how much I should be paying?
A. The calculation is based upon the income of the payer and the number of nights the children stay with them. Visit the Child Maintenance Support Agency website to see how much they calculate you would have to pay if they made a formal assessment.
Q. Can I dictate what the receiver of child maintenance spends the money on?
A. No, it is the prerogative of the receiving parent to choose how they spend it.
Q. Do I have to pay maintenance for step-children?
A. No, you only have to pay for biological or adopted children.
Q. Does the amount of child maintenance I have to pay change if I have a child with my new partner?
A. Yes. You will need to contact the Child Maintenance Service (CMS) if you have another child. They will advise you about the change in your payments.
Q. What happens if we have reached an agreement about child maintenance and want to make it a binding Court Order?
A. You can override the jurisdiction of the Child Maintenance Service with a Court Order for one year. After 12 months from the date of the Court Order, either party may apply to the CMS for an assessment. Whatever sum the CMS stipulates will then override the sum of child maintenance in the Order.
Q. What can I do if I know I should be receiving child maintenance but the paying parent refuses to pay?
A. Call the CMS who will collect the correct amount directly from the employer of the paying party and send it to you. However, the parent paying will have to pay slightly more money – and you will receive slightly less. This is due to the CMS administration fees.
Q. I know I have to pay child maintenance. What is the best way to deal with this?
A. Use the child maintenance calculator tool on the CMS website. This tells you how much you should be paying. Agree this amount is acceptable to the receiving party; it is a good idea to print out the calculation. You can then pay this monthly by direct debit without involving the CMS, meaning you won't incur their administration charges. It is important to pay the child maintenance by bank transfer rather than cash, so you can evidence the amount you have been paying and the duration of the payments.
If you need advice on any of the above, contact Hannah on 01392 421777. Your first appointment with The Family Law Company is free.
Need some advice? Get in touch today
---