Posted by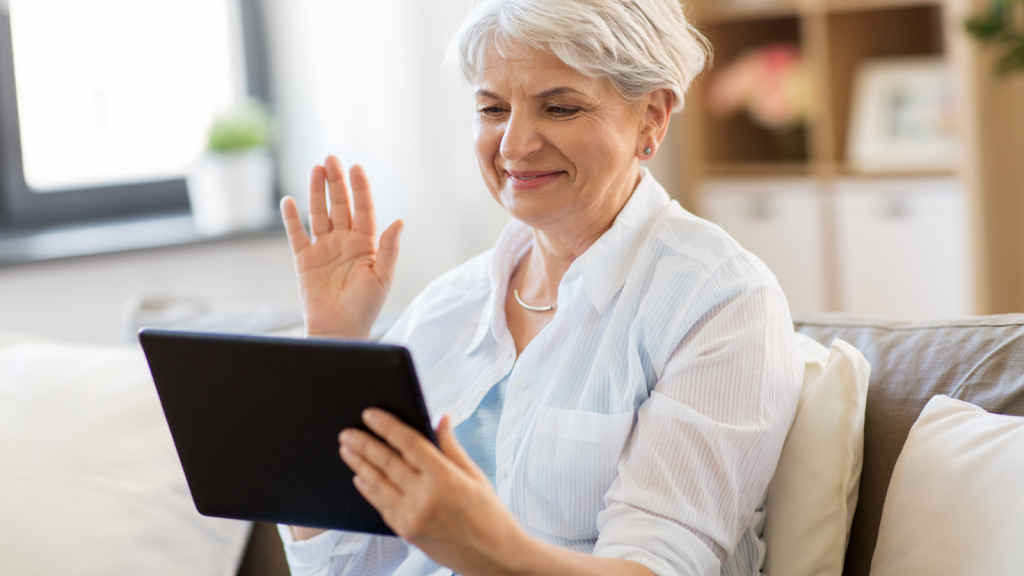 The Covid-19 pandemic has seen  huge implications for everyone.  For those who have made the difficult decision to speak with a family lawyer because their relationship is over it can be an even more stressful time. You will have lots of questions – Am I doing the right thing?  What is the divorce process? Can you separate during lockdown? Can you even speak to a lawyer during the pandemic?
We understand your worries and concerns and want to reassure you that we are very much open  throughout these uncertain times.  Below we answer some of your questions to help you prepare for speaking to a family lawyer.
Are the Family Law Company open during lockdown?
Yes, we have remained open throughout the pandemic. Whilst you can't come into the office we have continued to develop ways to still provide the great  service clients need.  Whether by phone, video call or messaging.  Hopefully making what is a scary and daunting step that little bit easier.
What can you expect when you call or email in?
Your initial enquiry will be with a trained member of our new client call team who will take some details from you, enabling them to book you in with the most suitable lawyer from our specialist family team at a time convenient to you.
How are we still working as normal?
Our team of lawyers are holding meetings by telephone or other online platforms such as Microsoft Teams, Skype or Zoom. We appreciate, that some of the online platforms aren't always straightforward.  We try to alleviate any additional stress by having clear guides and if necessary arranging a test session with you prior to your appointment to check that you are content with using the different platforms.
Can my  case really progress that much without meeting face to face?
There is no getting away that sometimes it is nice to have a face to face meeting, but by using these technologies your case can progress in much the same way.  Despite our South West location we have always managed many cases for our clients all over the UK and abroad.
Previously, some face-to-face appointments would be needed for certain documentation that required signature for example. However, in line with the pandemic new processes have been developed so that there is more flexibility with how these documents can be accepted.
What if I am not ready to take that initial step?
We understand that you are worried about the what ifs and maybes. You can be overloaded with information on the internet, or what may be happening for someone else. We offer a free initial appointment for you to explain your situation and get to know us.  Making sure you find the right lawyer for you is key.
Putting your 'life, metaphorically speaking in someone else's hands is daunting, but as trained professionals this is what we do, in fact we act on over 2,000 cases just like yours each year.
The first step is scary, but you will feel a weight has been lifted once you take it.
Find out more about family law during the pandemic in our Covid-19 information hub
Find out more about what our clients say about our legal team Testimonials
Need some advice? Get in touch today
This site is protected by reCAPTCHA and the
Google Privacy Policy
and
Terms of Service
apply.
The information submitted here is used and stored for the purpose of replying to the enquiry. For more information on how we process data please visit our
Privacy Policy
.
---