Posted by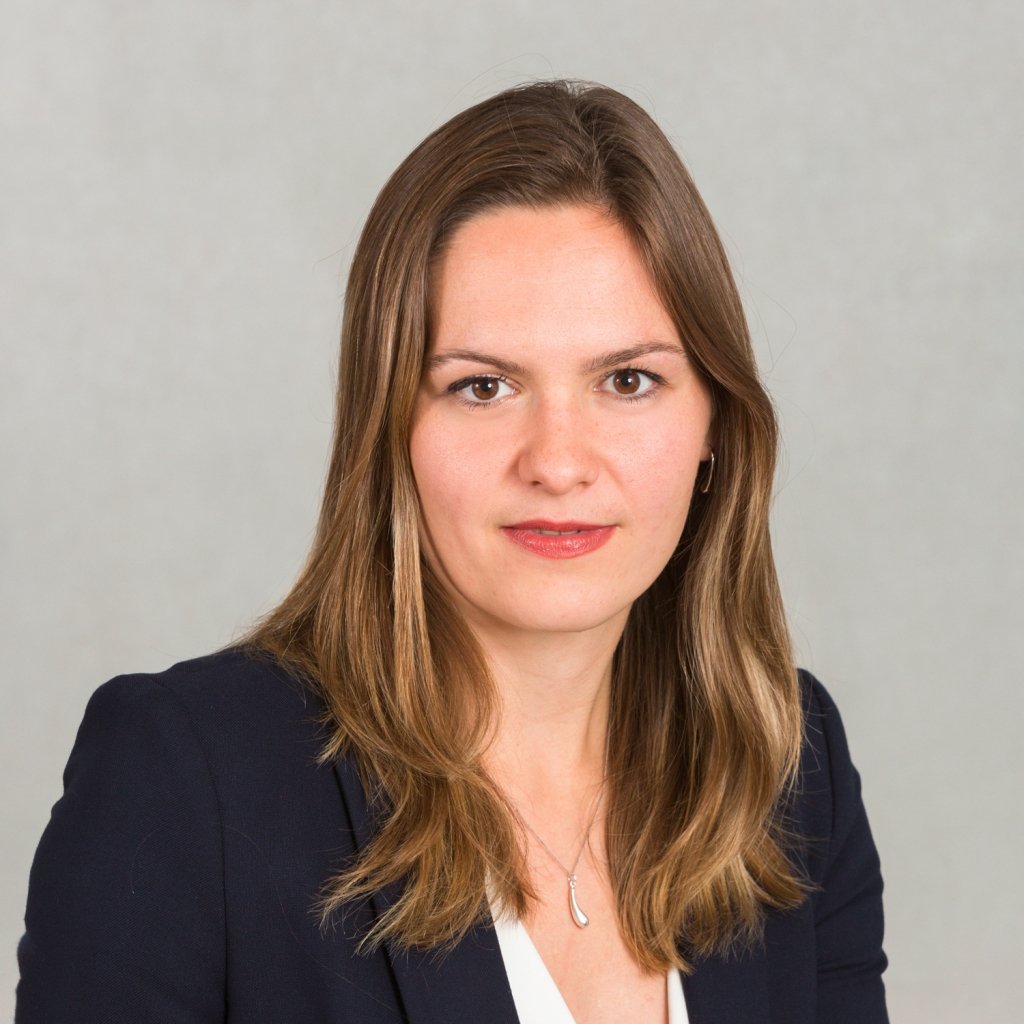 Associate Solicitor Hannah Porter from The Family Law Company has been accredited by the Law Society and accepted as a member of the Family Law Panel.
This accreditation covers all types of family law work, except public law Children Act work and means that Hannah now has a recognised quality standard as a practitioner, so clients can be even more sure of an excellent standard of service. Achieving accreditation requires the successful completion of examinations, interviews and assessments to confirm suitability.
Hannah says "Having your skills and breadth of expertise recognised this way with a Law Society accreditation is a great feeling and it was a lovely surprise when it came through so quickly. I am grateful to The Family Law Company for giving me the responsibility and experience that made my application possible."
After joining The Family Law Company in 2016 to specialise in divorce and finances, at the relatively young age of 28 Hannah was promoted to Associate Solicitor in recognition of her ability to handle increasingly complex cases.
Business Development Director, Rachel Buckley adds "We have always held Hannah in high esteem; she came to us as a newly qualified solicitor and has impressed us with her total commitment and enthusiasm for family law. Nothing is too much for her.
"We are all proud of her for achieving this significant accreditation, particularly at this time – it's given everyone a boost."
The Family Law Company offices are closed to visitors at the moment but is available by phone or Microsoft Teams to anyone who needs to talk about their situation. The numbers to ring if you need help: Exeter 01392 421777, Plymouth 01752 674999 or Taunton 01823 785070. You can also email [email protected]
Need some advice? Get in touch today
---