Posted by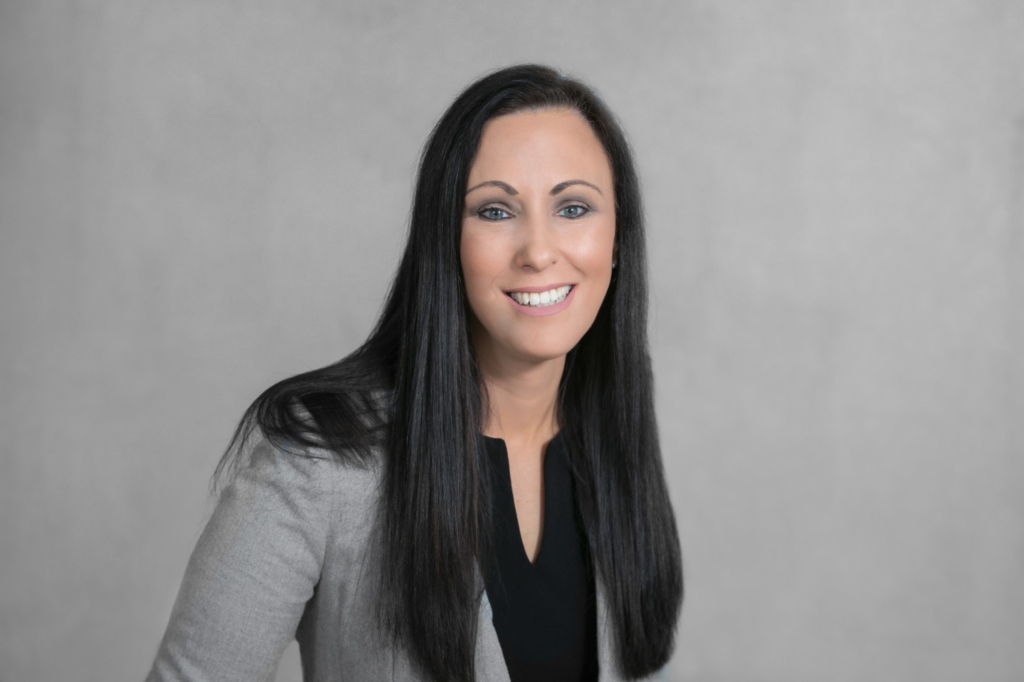 National Volunteer Week, 1st to 7th June, celebrates the difference volunteers make to communities across the country.
At The Family Law Company, many of us feel passionate about giving back to our communities.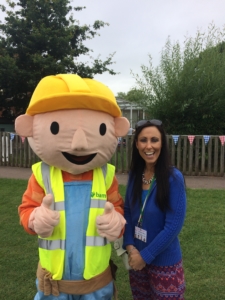 Rachel Buckley
Who do you support?
The Castle School, Tiverton
What do you do?
I am the Vice Chair of the Governing Board. I have been a Governor at the school for three years and Vice Chair for just over a year.
What do they do?
The school's motto is 'Adventure together; learn forever' and we aim to provide a relevant, interesting, varied and challenging curriculum for all pupils at Castle School by being:
Considerate: Promoting a respect and understanding of ourselves, each other and the natural world.
Adventurous: Providing an environment where children learn to take responsibility for their own actions and are safe to take risks.
Self-sufficient: Promoting learners who are equipped to make informed choices in their learning and life.
Teamwork: Developing pupils' awareness of their place within the locality and the worldwide community.
Learning: Providing a rich learning environment which engages pupils' curiosity and creativity.
Excellence: Promoting high standards in literacy English and Mathematical ability which enables each pupil to raise their personal aspirations.
Why do you volunteer?
I feel that the next generation of young people is the future of this country and should receive the best education possible in a safe, secure and nurturing environment. On a personal note, I did not have a particularly positive experience at primary school, so I decided to help ensure that children were inspired to achieve and realise that there is no limit to what they can achieve.
Need some advice? Get in touch today
This site is protected by reCAPTCHA and the
Google Privacy Policy
and
Terms of Service
apply.
The information submitted here is used and stored for the purpose of replying to the enquiry. For more information on how we process data please visit our
Privacy Policy
.
---