Posted by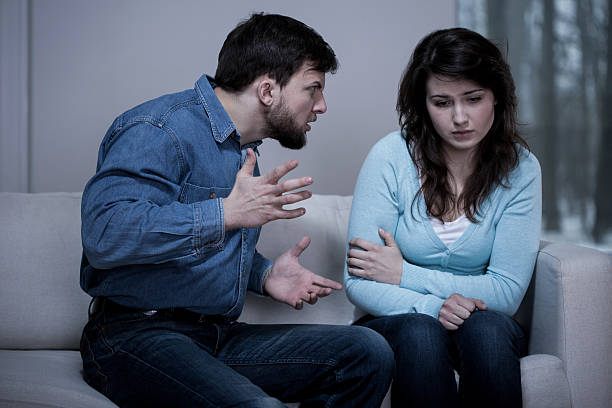 Anti Bullying Week lasts from 12 to 16 November and is organized by the Anti Bullying Alliance.  The theme this year is 'Respect'.
The problem of bullying has become increasingly publicized at schools. However, what about adults and bullying? What are the effects of bullying on adults, the impact on children and how can you find help if you are being bullied?
What is bullying?
Bullying takes many different forms; it can include physical and emotional abuse; intimidation; threatening behaviour; controlling behaviour – and more. It can take place anywhere and is insidious – think about online 'cyber bullying' (through social media and mobile phones) which has become more and more common.
The effect on children
How does the bullying of a parent impact on the children? With the busy lives we lead, many people do not realise that children are 'emotionally attuned' to their parents. When parents are suffering, children feed on this, and it can cause them great anxiety. This can result in them becoming withdrawn, feeling isolated and crying alone – because they don't want to further upset mum and dad. At school, they may experience further problems such as low concentration, purely because they are worried about what is happening at home.
What can you do if you are being bullied by a partner?
Some types of bullying are actually a crime. Controlling behaviour, harassment and coercive behaviour (behaviour used by bullies to harm or threaten their victims) are all crimes and you should report these to the police. If the police are unable to help, then Non Molestation Orders (also known as injunctions) can help protect you and your children. If the bully breaches an order, it is a criminal offence. If bullying is happening in the home, an Occupation Order can force the bully to leave.
If you are the victim of bullying, please don't suffer in silence. You can call me on 01392 284851 for appointments in Exeter or 01823 785070 for appointments in Taunton.
The Family Law Company can connect you with local organisations who will offer you practical support. We can assess you for legal aid and in some emergency situations, grant you legal aid in our initial meeting. Even if you don't qualify, your initial appointment is always free.
Need some advice? Get in touch today
This site is protected by reCAPTCHA and the
Google Privacy Policy
and
Terms of Service
apply.
The information submitted here is used and stored for the purpose of replying to the enquiry. For more information on how we process data please visit our
Privacy Policy
.
---