Posted by

Some sound advice from our team of solicitors in Exeter and Plymouth here. Facebook, Twitter and Instagram can seem like a harmless way to connect with friends and colleagues, but the comments you make can come back to haunt you.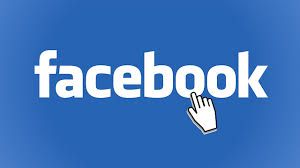 It is becoming more and more common for posts and photos from social medial sites to be used as evidence in the Family Court, in divorce, children and domestic abuse cases.
We advise clients to take several steps to protect themselves:-
Change all of your passwords so that your account can only be accessed by you.
Check your security settings and make sure only people you want to can view your site.
Ensure you are notified when someone tags photos of you.
Remove any photos of you that you would not want a Judge to see, perhaps think would you want your granny to see, this is always a good test.
If you have previously allowed your former partner access to your email on their smart phone, ensure this is disconnected.
Change all your passwords and access details for your internet account, including online bank account.
It is better to be safe than sorry, as in many cases it can be used as evidence against you.
Need some advice? Get in touch today
This site is protected by reCAPTCHA and the
Google Privacy Policy
and
Terms of Service
apply.
The information submitted here is used and stored for the purpose of replying to the enquiry. For more information on how we process data please visit our
Privacy Policy
.
---