Posted by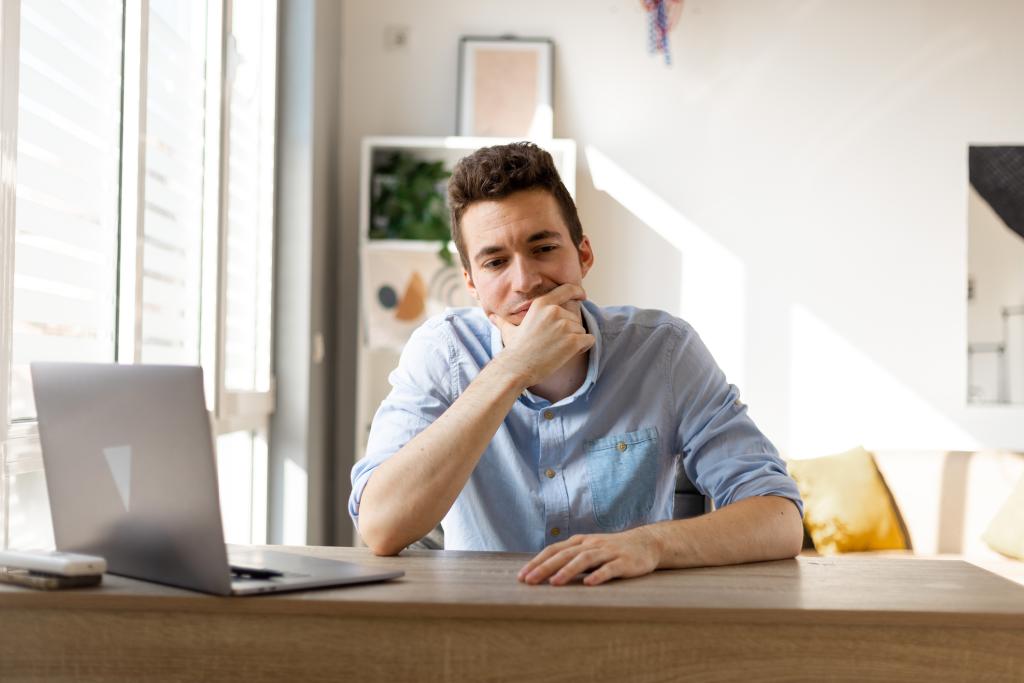 Family lawyer Kate Torney shares some tips for choosing the right lawyer for you.
At the Family Law Company, we recognise that facing a breakdown in your marriage is a time when you will feel a huge range of emotions – from hurt, panic, betrayal, upset and grief, to fear about what lies ahead.  You're only human.
There is an enormous amount of information available which can be a minefield to navigate. When clients first come to us, many tell us "I just don't know where to start".
When it comes to getting a divorce, a critical aspect to consider is obtaining legal representation. Divorces are never easy, even if you and your partner have come to an amicable arrangement and are trying to avoid court, having a divorce solicitor is still advised to ensure you are protected.
How do I choose divorce lawyer?
Choosing a lawyer can be overwhelming. The lawyer is the person you will be relying on to give you the advice upon which to make the best decision for you and your family.
You need to ensure your lawyer is truly experienced in family law.
You need someone who will talk to you in plain English.
You need someone you will feel comfortable with as you may have to reveal highly confidential and personal information.
If you have young children you will need to look for a lawyer who will put your children's needs first.
You need someone who will be affordable. Make sure that your lawyer is up front about costs and does not shy away from discussing their fees.
Seek references and testimonials from perspective lawyers and see what other clients have said about them.
Speak to friends, relatives and acquaintances, such as accountants, a financial advisor or your bank manager to find out who has a good, solid reputation in family law.
Free initial appointment
Some law firms offer a free initial meeting while others propose a set cost to go through your situation and prepare a report.  If you are attending a free meeting consider:-
Does your lawyer clock watch or is your lawyer prepared to spend the time with you to ensure all your questions and queries are answered?
Discuss possible likely outcomes with your lawyer. Your lawyer should be able to give you an idea of the outcome of your case based on his or her experience.
Ask why you should use them, what makes them different.
Get a clear cost estimate.
Ask questions. It is always good practice to write down some questions before you attend the meeting.
Take a friend with you if you feel comfortable discussing things in front of them. Remember that you may be asked about your earnings, your age and your financial circumstances during that meeting.
Take a pen and paper and write down anything you wish to remember.
The other things to consider on speaking or meeting with a family lawyer are:
Will this lawyer act rather than react?
Will this lawyer take control rather than letting your spouses' lawyer take control?
Will this lawyer plan ahead?
Will this lawyer care how you feel and support you at every stage?
Will this lawyer champion your interest?
Why is having a good divorce lawyer important?
Hiring the right divorce lawyer is one of the most important decisions you will have to make during the divorce process. Having a good divorce lawyer can be highly beneficial throughout, helping you understand all aspects and helping to reduce some of the associated stress.
Information is power! The right lawyer will be able to give you information as to how the law will apply to your precise set of circumstances. It is very easy to listen to the advice of friends or relatives about what is likely to happen but, unfortunately, that advice is often based on conjecture or their own experience, rather than any true expertise.
The best divorce lawyers will be committed to reaching the best settlement possible for you, listening to your needs and requirements.
Need some advice? Get in touch today
This site is protected by reCAPTCHA and the
Google Privacy Policy
and
Terms of Service
apply.
The information submitted here is used and stored for the purpose of replying to the enquiry. For more information on how we process data please visit our
Privacy Policy
.
---