Posted by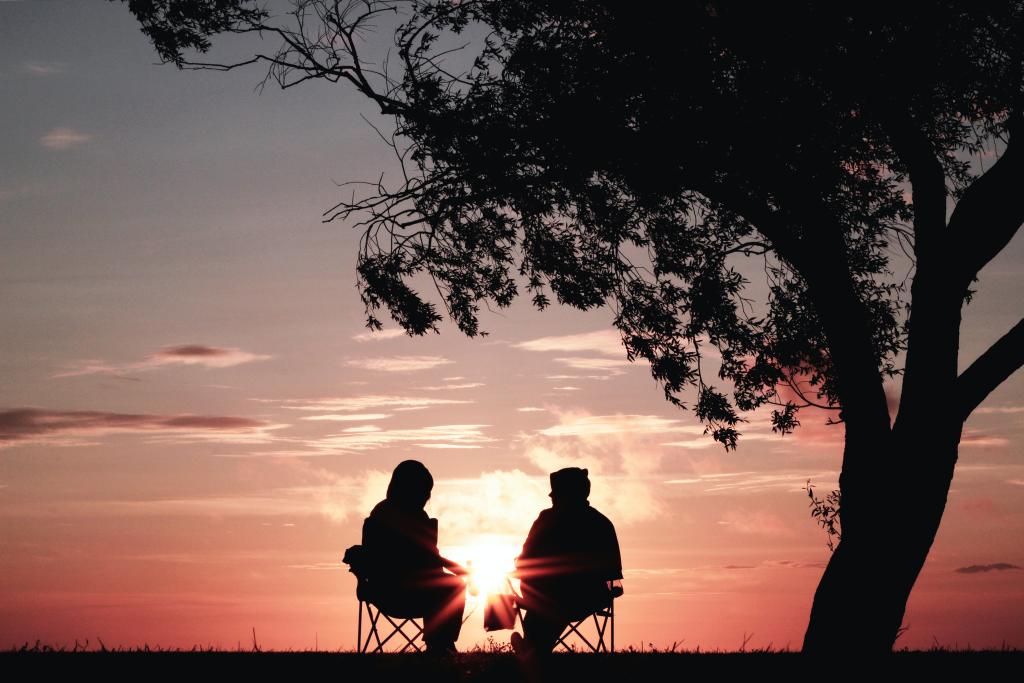 Specialist divorce lawyer, Rachel Buckley, offers her insights on the importance and approach to understanding and putting in place prenuptial agreements.
Understanding prenuptial agreements
Begin with Time on Your Side: It's important to bring up the topic of a prenuptial agreement well in advance of your wedding day. This allows both you and your partner enough time to consider all of the legal and financial implications involved and make an informed decision.
Heart-to-Heart Conversations: Talk opening about the rationale for wanting a prenuptial agreement. It might be helpful to share some articles or stories that you've come across that highlight the benefits of having a prenuptial agreement.
It's a mutual endeavour: Rather than approaching the conversation as a way to protect your assets in case of a divorce, frame the conversation as a way to protect both of your interests. Emphasize that a prenuptial agreement can provide financial certainty and clarity for both of you.
Be willing to compromise: It's important to be open to your partner's opinions and concerns about a prenuptial agreement. Listen to their perspective and be willing to make compromises that ensure both of you are comfortable with the agreement.
Seek legal advice: A prenuptial agreement is a legally binding document and will create and take away rights. The family courts are increasingly moving towards enforcing pre-nuptial agreements in certain circumstances providing:
• Both parties had legal advice or were given the opportunity to take legal advice.
• Full disclosure of financial circumstances took place so that each party was fully aware of the others financial situation.
• In the event of a relationship breakdown, the pre-nuptial agreement needs to provide for each parties financial needs to be meet.
• Provision needs to be made for any children or potential children of the parties.
• It must be signed not less than 3 weeks prior to the wedding.
It is important to see specialist legal advice when preparing a prenuptial agreement. An open and honest agreement can genuinely give couples peace of mind and a strong foundation for the exciting journey of marriage ahead.
Need some advice? Get in touch today
This site is protected by reCAPTCHA and the
Google Privacy Policy
and
Terms of Service
apply.
The information submitted here is used and stored for the purpose of replying to the enquiry. For more information on how we process data please visit our
Privacy Policy
.
---