Posted by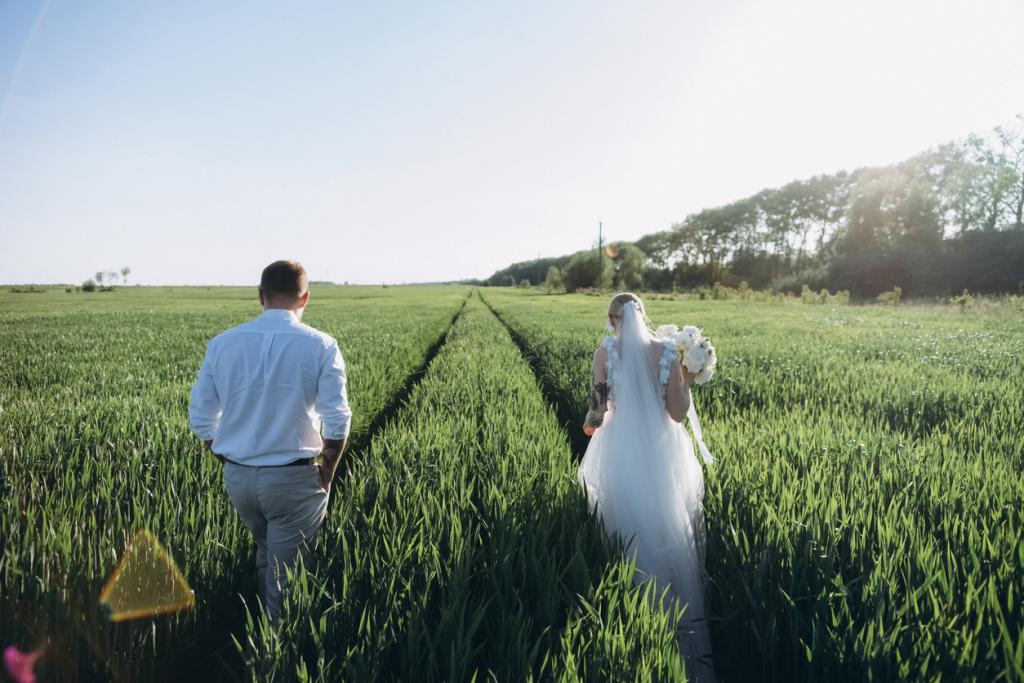 Director and Unmarried couple legal specialist David Cobern, explains why pre-nuptial agreements could be could take some of the tension out of farming marriages and divorce.
A divorce within a farming family can be more complex than it may be for others due to concerns about the division of historic family assets, disrupted succession planning and future sustainability of the farm. Reaching terms can be a prolonged and expensive process. By putting in place a pre-nuptial agreement, at least some of the tension of a divorce may be eased.
Pre-nuptial agreements are helpful to farmers in defining non-marital property coming into a marriage, such as land which may have been in a family for generations. As every farmer knows, being forced to sell large parcels of land to fund a separation can seriously affect the farm's viability.
So where do you start? It is essential to list the assets you each own, jointly and on your own. Use this list to discuss what should happen to these assets if your relationship should end (i.e. is one party to retain the asset or divide it and if so, in what shares?).
Assets that can be dealt with by a prenuptial agreement include property, income, savings, premium bonds, stocks and shares, pensions, debts and liabilities, and business interests including the farm.
It is important to make sure that the agreement is fair and meets the needs of both of you and any of your children who are minors. An asset split weighted too heavily in the favour of one party may be ignored or departed from by the courts. Remember that the courts are reluctant to split up or sell a working farm, particularly if what is left is unviable or where the parties' children are part of carefully made succession plans.
A pre-nuptial agreement must be entered into by both of you freely and with full understanding of the implications. There must be no pressure – either direct or indirect (indirect pressure could be being asked to sign on the eve of an expensive wedding). Seek legal advice from different lawyers and make sure the agreement is signed at least 21 days before you get married. Ideally, you should consult your solicitors some months before that deadline.
Once the prenuptial agreement is drawn up and signed and you are both comfortable about what will happen to the farm if you do divorce, the hope is that you will get married and never have to think about it again.
Need some advice? Get in touch today
This site is protected by reCAPTCHA and the
Google Privacy Policy
and
Terms of Service
apply.
The information submitted here is used and stored for the purpose of replying to the enquiry. For more information on how we process data please visit our
Privacy Policy
.
---