Posted by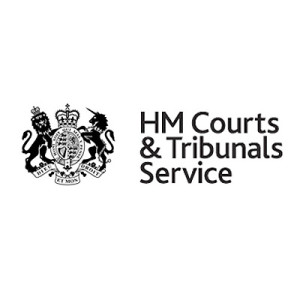 Changes may be needed for The Family Law Company's legal aid calculator in the coming months of Justice Secretary Chris Grayling's latest plans are given the go ahead by parliament.
MP for Epsom and Ewell Mr Grayling plans to introduce "enhanced court fees" which would include a raise in the costs payable for obtaining a divorce and fulfilling other civil claims.
The planned increase is part of Mr Grayling's plans to raise £109m in annual revenue for the struggling Courts Service, HMCTS.
However, the plans have been condemned by an internal government report.
The Regulatory Policy Committee has published a "red report" on the matter, in a rare move which shows how senior government members are critical of the idea.
The report states how Mr Grayling's initial research into the application of the plan "lacked clarity", raising hopes among the legal fraternity the plans may not be given the green light.
The report said: "The Ministry of Justice has not explained sufficiently the outcome the proposal is intended to achieve – whether the proposal will result in the court service generating an adequate level of revenue to meet its costs, or whether a surplus will be generated."
Further to this, many solicitors and barristers have voiced fears people may be unable to afford divorces should the plans go ahead – leaving many people stuck in unhappy or unhealthy relationships.
The publication of a red notice is very rare and seems likely to have caused Mr Grayling a good deal of embarrassment, as it is the latest attack on his handing of HMCTS.
The Justice Secretary promised to deliver big savings when appointed to the department, however, throughout his time in office he has faced constant opposition to all his plans to cut costs, including extensive cuts to legal aid.
Need some advice? Get in touch today
This site is protected by reCAPTCHA and the
Google Privacy Policy
and
Terms of Service
apply.
The information submitted here is used and stored for the purpose of replying to the enquiry. For more information on how we process data please visit our
Privacy Policy
.
---