Posted by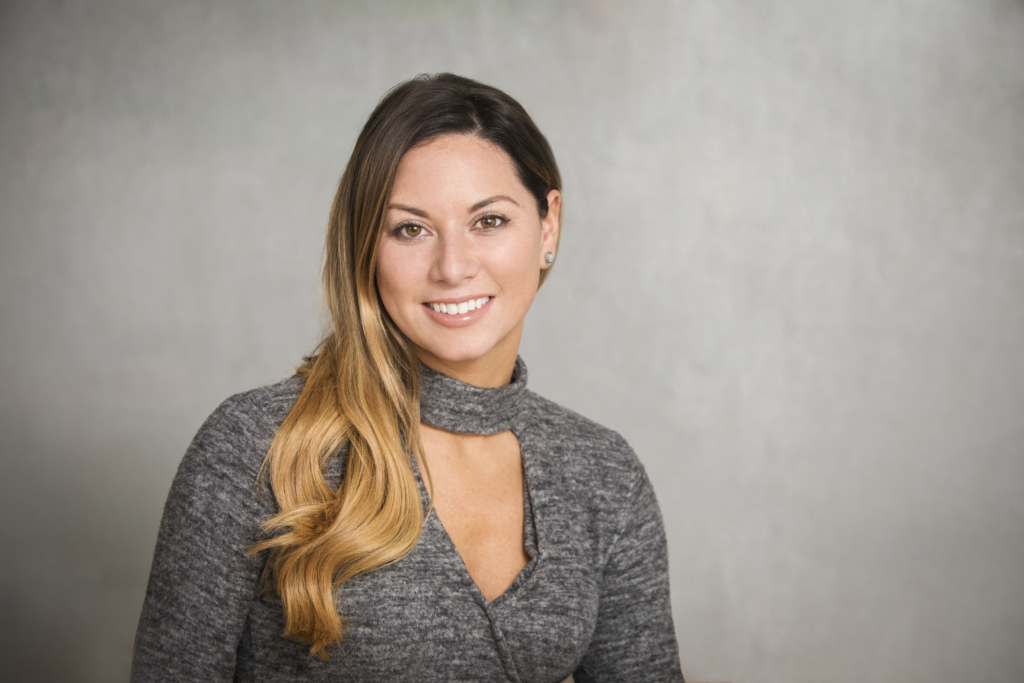 Together with the rest of the team at The Family Law Company, I have been supporting Bibic, a small national charity in Somerset. The charity offers support and assessments for young children with developmental difficulties including disabilities, neurological and genetic conditions, and makes a big difference to the lives of both parents and children.
Bibic supports many children and young people aged 6 months to 25 years old who have conditions including Autism spectrum disorder, ADHA, sensory processing disorder, cerebral palsy, Down's syndrome, dyslexia, dyspraxia and more.
More than half of the children seen by Bibic have not had a diagnosis or are waiting for one. They are often experiencing difficulties with learning, communication, behaviour or physical movement.  Bibic will help them with or without a diagnosis – and families do not need a referral to go to the charity for help.
One of Bibic's fundraising initiatives is recycling clothes and items that are no longer wanted, needed or used. After I organised a collection of clothes and items, The Family Law Company was able to provide enough bags to assist Bibic to buy a new light for their sensory room and I would like to thank everyone at the company who contributed.
This is a great cause to support, and one that everyone can get involved with. I am continuing to work with Bibic on further fundraising ideas, so watch this space.
For more information on Bibic please click here.
Need some advice? Get in touch today
This site is protected by reCAPTCHA and the
Google Privacy Policy
and
Terms of Service
apply.
The information submitted here is used and stored for the purpose of replying to the enquiry. For more information on how we process data please visit our
Privacy Policy
.
---