Posted by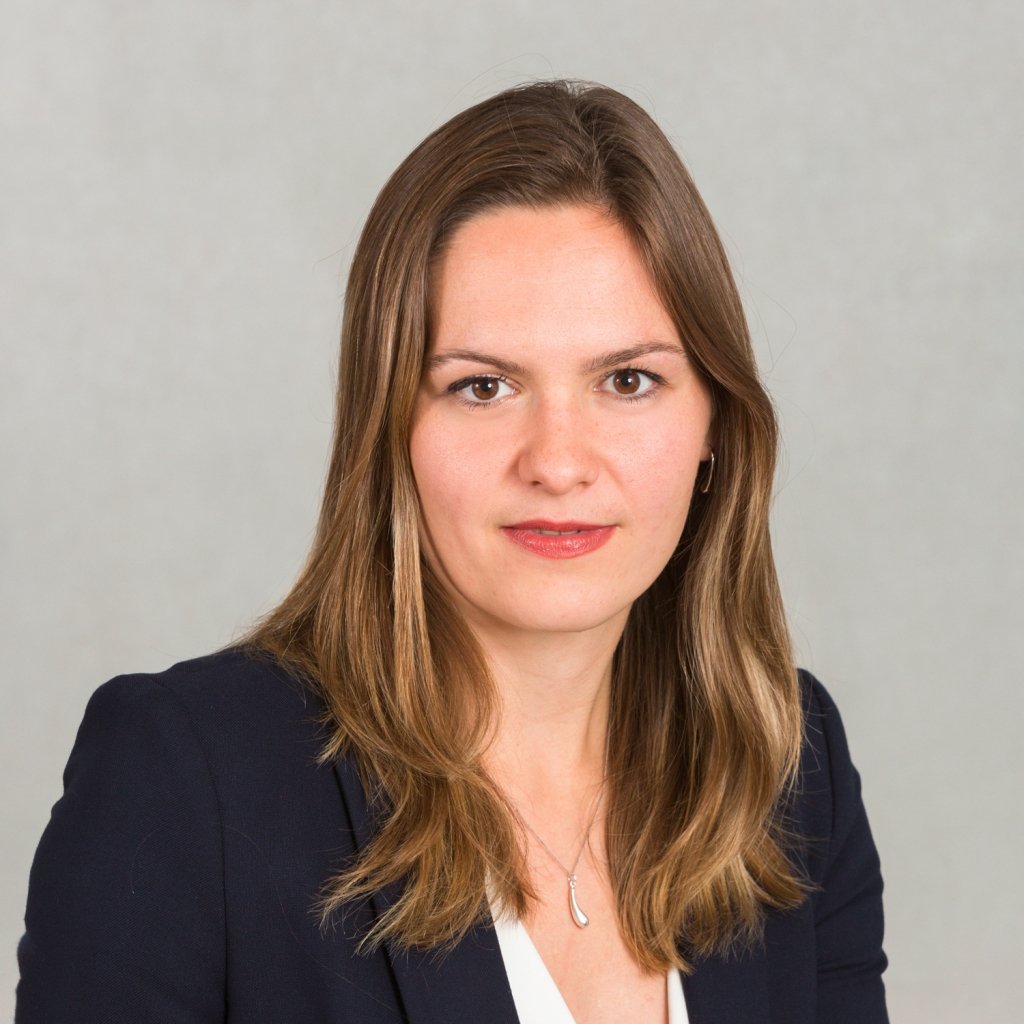 National Volunteer Week, 1st to 7th June, celebrates the difference volunteers make to communities across the country.
At The Family Law Company, many of us feel passionate about giving back to our communities.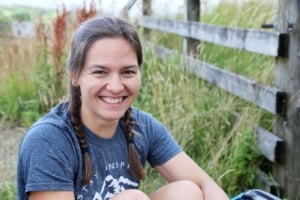 Hannah Porter
Who do you support?
Crosslines Soup Kitchen, Citizens Advice and a youth group at my local church.
What do you do?
I have been undertaking volunteering work with Crosslines soup kitchen for almost two years. Crosslines is a multi-organisational charity providing hot meals every evening of the week to people who are predominantly living on the streets.
I also volunteer at Citizens Advice providing free legal advice. Donna Hart's recent blog gives more detailed information on the invaluable service provided by Citizens Advice Exeter. Read it here.
Last, but not least, I work with the youth group at my local church, putting on events for the young people to participate in. Most recently this involved taking them on a 10km hike across Dartmoor.
Why do you volunteer?
At Crosslines because it's so important in helping people meet their basic needs with at least one good meal a day. Some people who come through the doors aren't homeless, they just simply can't afford to feed themselves.
At Citizens Advice because some people find the thought of going to a solicitor's office daunting and some people simply cannot afford legal advice. Providing people with information about their legal rights and the possible action they could take to resolve difficult familial situations is so important and worthwhile.
At the youth group because it's such a privilege to be working with young people, helping them think through life's big questions and get outside and see more than a computer screen or what's on social media.
Through volunteering I have met such a variety of individuals and very interesting people. It is humbling to meet them and to be able to offer them support. What I've learnt through volunteering is that there is a tendency to get more out of it yourself than you can ever put in and that is certainly the case with Crosslines, Citizens Advice and the youth group.
Need some advice? Get in touch today
---